Employment Law Report
Employer's Beware: Pre-Dispute Mandatory Arbitration of Workplace Sexual Assault and Sexual Harassment Claims Now Violates Federal Law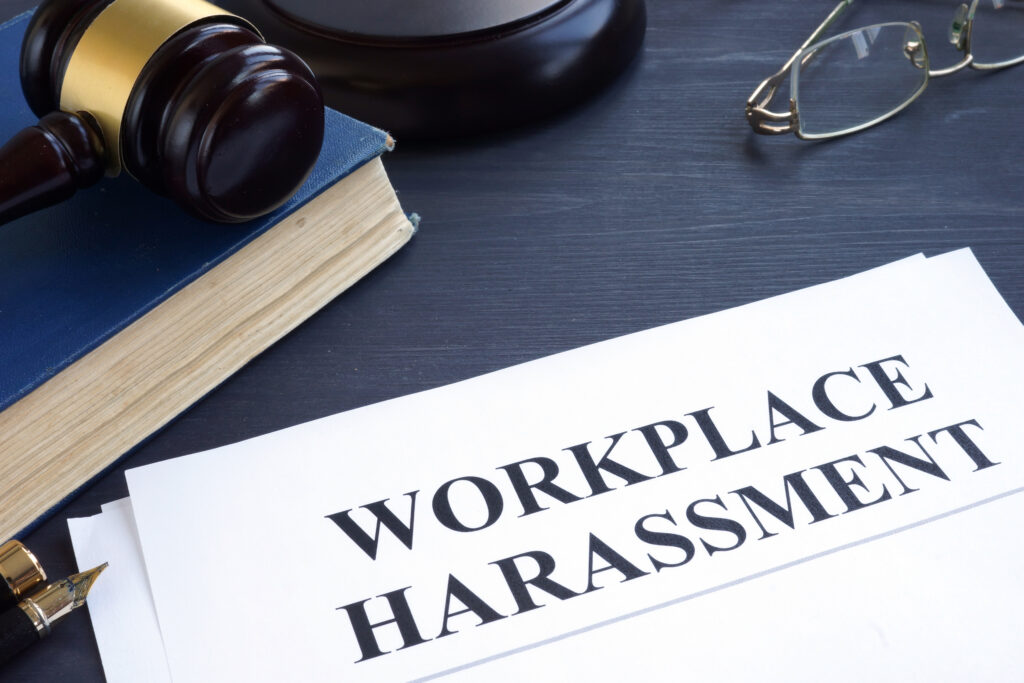 By: R. Joseph Stennis, Jr.
On March 3, 2022, President Biden signed into law the Ending Forced Arbitration of Sexual Assault and Sexual Harassment Act of 2021 ("Act"). This landmark legislation, which had strong bipartisan support, amends the Federal Arbitration Act ("FAA") for those individuals who allege they were sexually assaulted and/or sexually harassed in the workplace. Essentially the Act alters the FAA to provide that any pre-dispute arbitration agreements that mandate arbitration of sexual assault and/or sexual harassment claims are unenforceable. Further, any disputes regarding the scope, validity, and enforceability of an arbitration agreement following adoption of the new Act shall be decided by the courts, not an arbitrator. The Act does not apply to pending disputes and those that occurred prior to its enactment. Also, the Act does not impact "post" arbitration agreements wherein the parties mutually agree to arbitrate sexual harassment and/or sexual assault dispute claims.
Employers presented with litigation from a current and/or former employee that asserts multiple employment claims that include, among other things, sexual harassment and/or sexual assault will need to decide whether to proceed with defending the action in court or alternatively, split the claims between two forums. Splitting the proceedings will pose procedural (and strategic) concerns such as determining which action (if any) should be stayed, the order of the proceedings pending the outcome of the other, etc. As such cases make their way through the judicial process, we will gain a better understanding and perspective of the Act's long-term impact in carving out these designated claims from being resolved via arbitration.
What we do know for sure is that employer arbitration agreements need to be reviewed and updated to comply with the Act. Contact a member of Wyatt's Labor and Employment team for additional information and assistance.