How do you define success?

Closing the deal on
time – and on budget.

How do you define success?

Keeping a dispute
out of court

(and out of the news).

How do you define success?

Passing regulatory
inspection the first time.

How do you define success?

Constantly searching for better
solutions to predictable problems.
We listen. We learn.
We craft creative and practical
strategies to help you win on your terms.
At Wyatt, your success defines ours.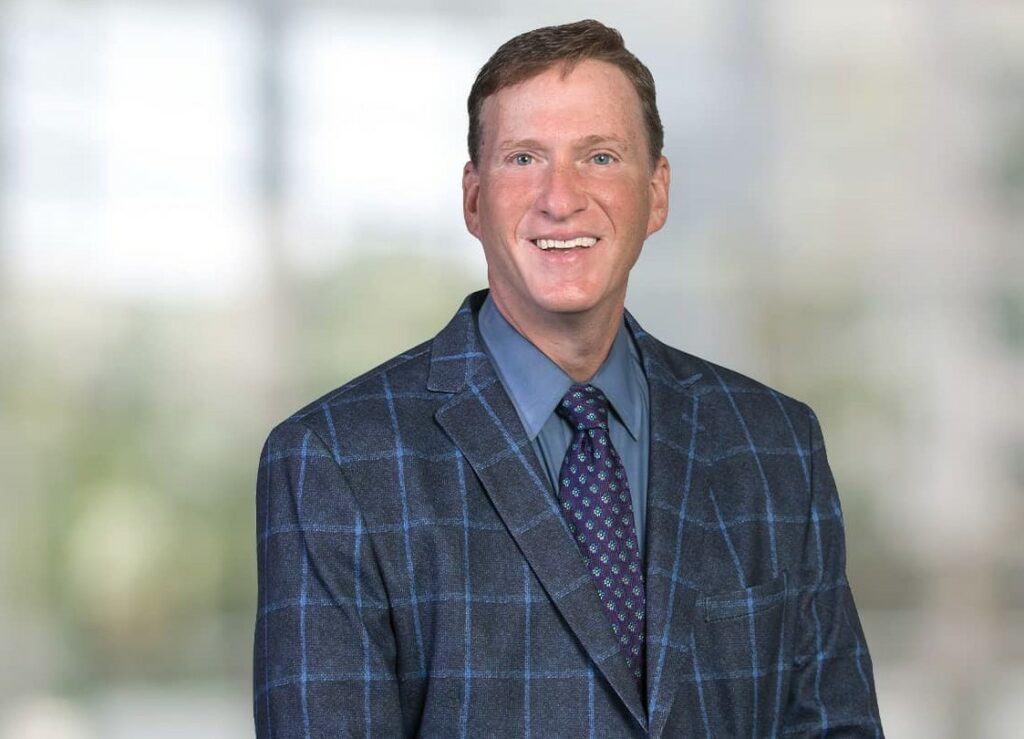 A Defining Success
Creative Approach Drives Dozens of Investments
Client developed a growth strategy of identifying platform industries where it could partner with proven and talented management teams committed to growth and it could provide intellectual capital (e.g., strategic thinking) and traditional funding to help growth within each such industry through add on acquisitions.
News & Information
Coronavirus News,Employment Law Report
March 02, 2021
Read More