How do you achieve success?

Working with a client to efficiently
resolve the task at hand.


How do you achieve success?

Closing a transaction timely, efficiently,
and under budget, while managing
risk and preventing surprises.

How do you achieve success?

Applying equal parts ingenuity and effort,
I help nonprofit clients identify
and achieve solutions that otherwise
would have been unattainable.


What is a defining success?

Helping my healthcare clients
innovate value-based arrangements
to improve patient outcomes
and be rewarded for it.
We listen. We learn.
We craft creative and practical
strategies to help you win on your terms.
At Wyatt, your success defines ours.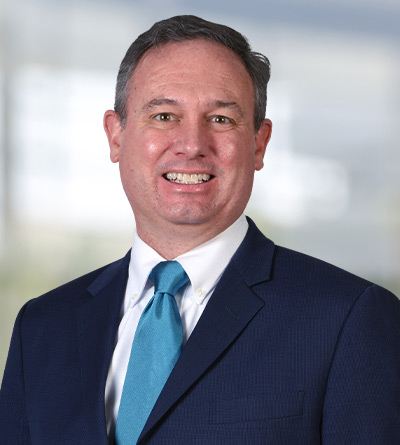 A Defining Success
A Win for the School Board – and Thousands of Kids
In 2020, the Board considered at length, and ultimately decided to approve, a tax increase to improve outcomes for tens of thousands of local school children. The increase would generate more than $50 million in additional revenue for the Board each year going forward.

News & Information