How do you define success?

Clients expect me to make
recommendations based on
my knowledge and expertise
rather than simply listing options.

How do you define success?

I pour my heart and soul
into my work to achieve the
outcome my clients desire.

How do you define success?

A satisfied client.

How do you define success?

The path to achieving success
for clients starts with listening.
Listening to understand a client's
business and goals.
We listen. We learn.
We craft creative and practical
strategies to help you win on your terms.
At Wyatt, your success defines ours.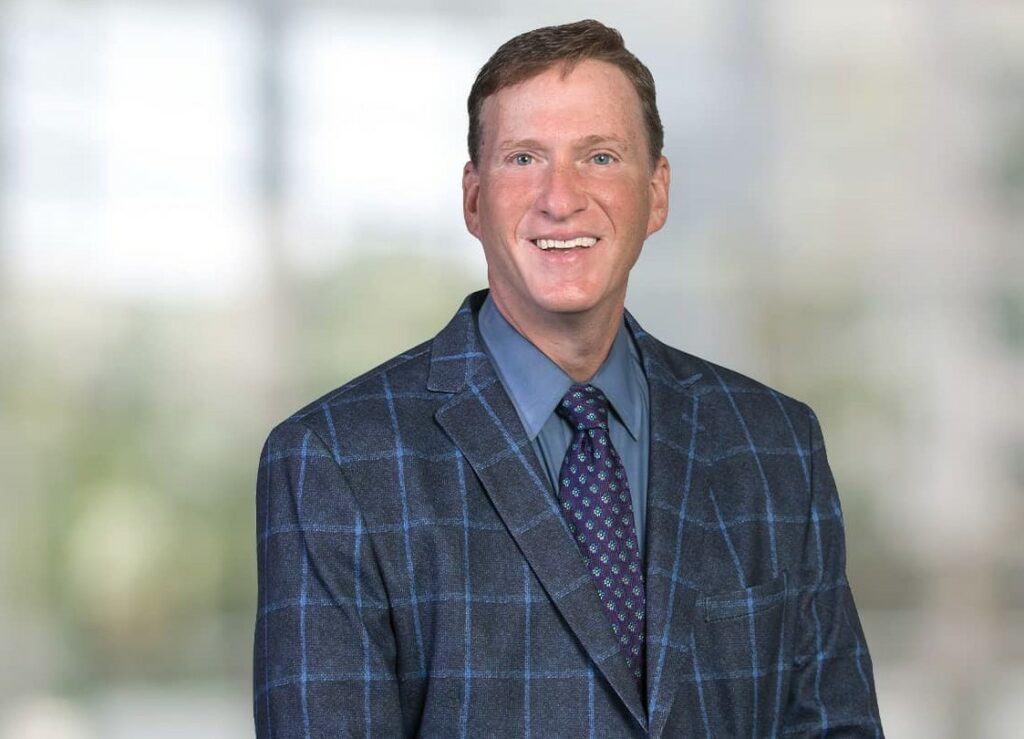 A Defining Success
Creative Approach Drives Dozens of Investments
Client developed a growth strategy of identifying platform industries where it could partner with proven and talented management teams committed to growth and it could provide intellectual capital (e.g., strategic thinking) and traditional funding to help growth within each such industry through add on acquisitions.