How do you achieve success?

Honesty undergirds every aspect
of the way I speak with my clients.


How do you achieve success?

By quickly developing a low-risk,
cost-effective solution to achieve
the results desired by the client.

How do you achieve success?

Responsiveness and solid work
product are the top goals for me.

How do your clients define success?

It isn't whether the lease signed
or the deal closed – it's whether
five years down the road they've
had any unpleasant surprises.
We listen. We learn.
We craft creative and practical
strategies to help you win on your terms.
At Wyatt, your success defines ours.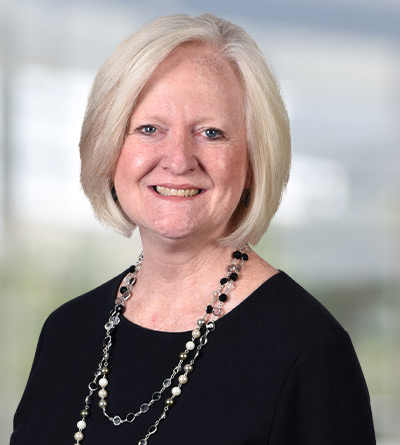 A Defining Success
Consolidating Plans Eases Benefits for Company and Employees
Our client had gone through many acquisitions and ended up with various retirement plans at many different levels of the corporate structure. They wanted to consolidate plans to the extent possible and streamline plan documents and plan administration.