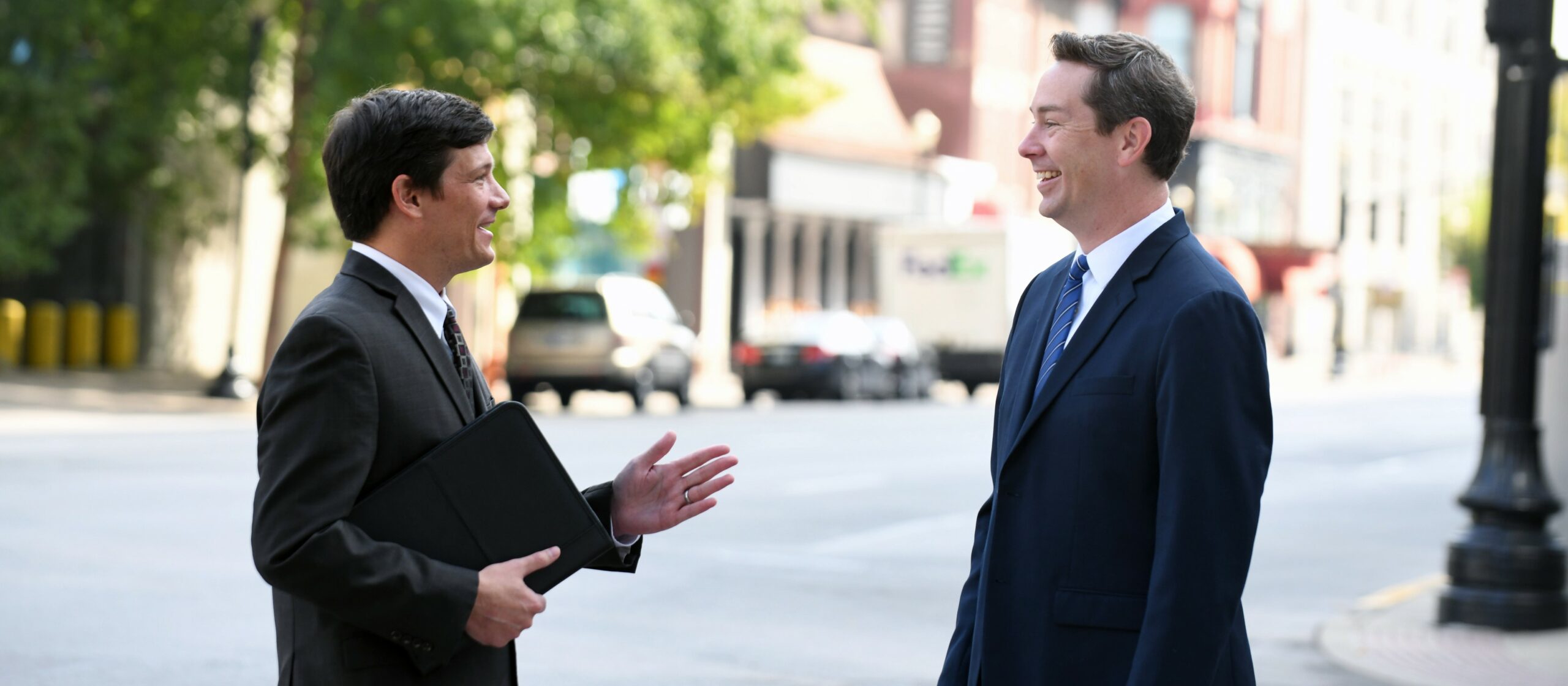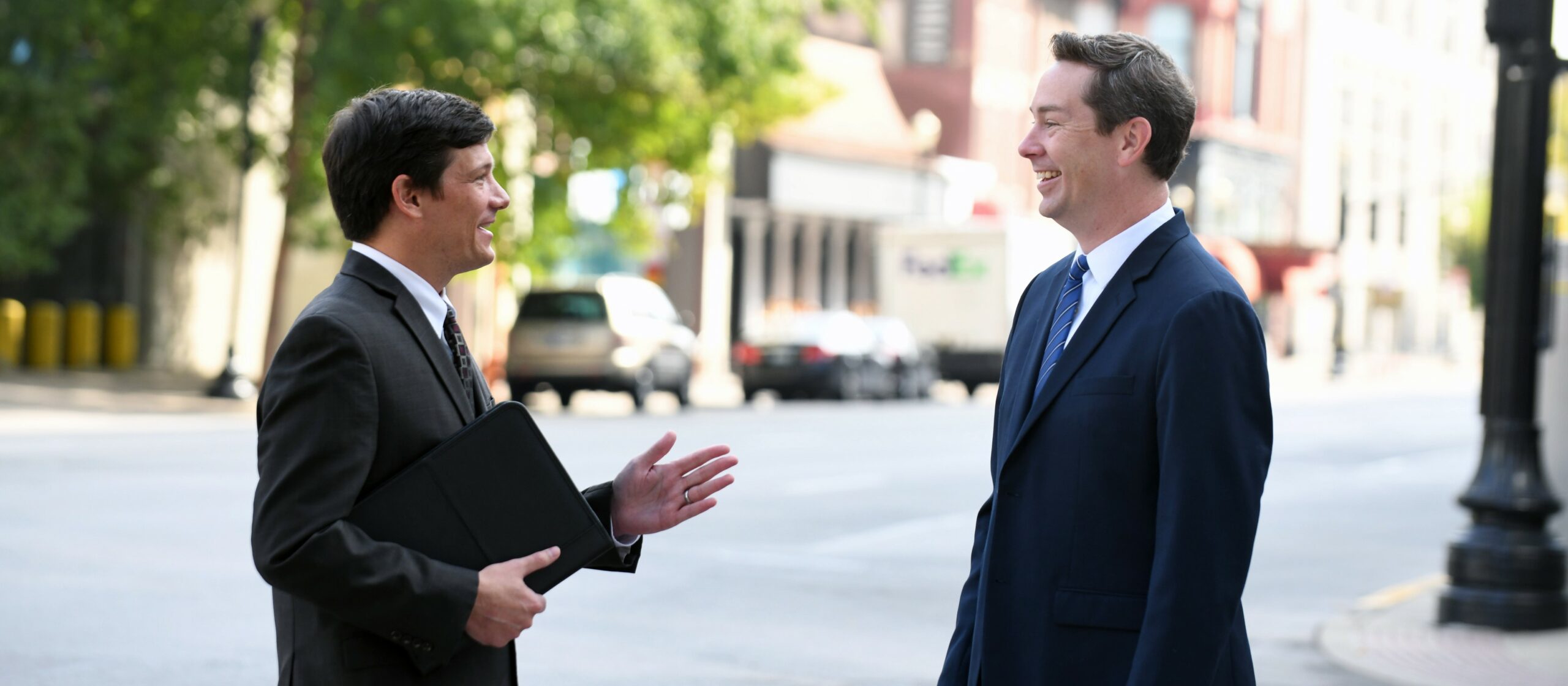 Wyatt, Tarrant & Combs is one of the South Central U.S. region's largest law firms and traces its roots back more than 200 years. The Firm maintains an active national practice with five offices throughout Kentucky, Tennessee and Indiana. Organized into nine service teams and industry-focused practice groups, our structure enables efficient and effective delivery of legal services.
Fostered years ago, under the leadership of our named partners Wilson Wyatt, John Tarrant and Bert Combs, our client relationships have been our singular focus, and it's through our clients' success that we define ours. Wyatt is truly "One Firm Dedicated to Client Service." We believe that the practice of law requires:
Sound Advice
Prompt Service
Vigorous Advocacy
Thoughtful Counseling
Attention to Detail
Wyatt's clients include fast growing start-ups, second and third generation family businesses and some of the country's largest corporations. This wide variety of clients gives breadth and depth to our team of lawyers and offers our clients unique perspectives on their legal matters. We also know that the best legal advice starts with an understanding of your goals. At Wyatt, we take the time to get to know you.