Coronavirus News
Biden Administration Launches the Test to Treat Initiative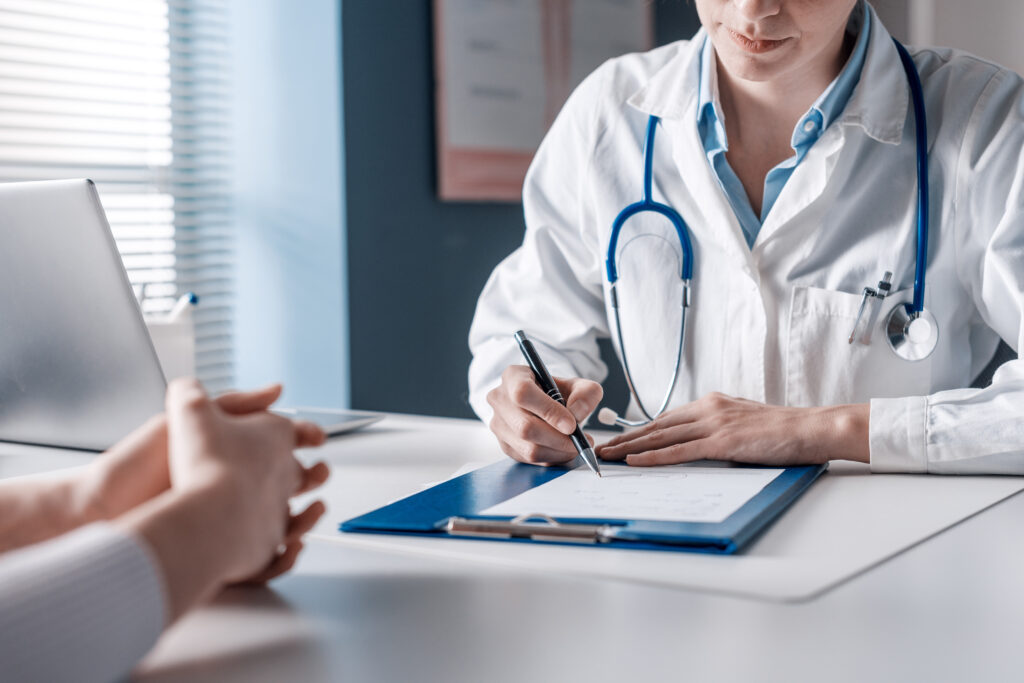 By: Emily H. Lineweaver
As part of President Biden's National COVID-19 Preparedness Plan aimed at helping Americans move forward from the pandemic safely, the Biden Administration has launched the Test to Treat initiative, which became effective March 7, 2022.
Through the initiative, those who test positive for COVID-19 and are deemed eligible for treatment, will be able to receive a prescription from a qualified healthcare provider at a participating clinic for an oral COVID-19 antiviral and have that prescription filled on the spot, all in one location. Pharmacy-based clinics and federally qualified health centers, along with a number of long-term care facilities serving high-risk residents, have partnered with the U.S. Department of Health and Human Services (HHS) for this initiative.
Merck's Molnupiravir and Pfizer's Paxlovid are the oral antiviral pills that will be prescribed to those eligible. If a patient tests positive via an at-home test, the patient can take the positive test result to a Test to Treat site for assessment by a provider in order to receive a prescription.
In response to the initiative's launch, HHS Secretary Xavier Becerra said, "[t]ackling barriers to testing and treatment remains a priority for us, including making sure people can access these tools for free, wherever they are, and even if they don't have health insurance. This important Test to Treat initiative will help more at-risk people get the care they need if they get sick."
During the week of March 21, 2022, HHS will launch a Test to Treat online locator tool to help people find participating locations in their area. For more information about the Test to Treat initiative, click here.