Employment Law Report
Athletes Find an Ally with the National Labor Relations Board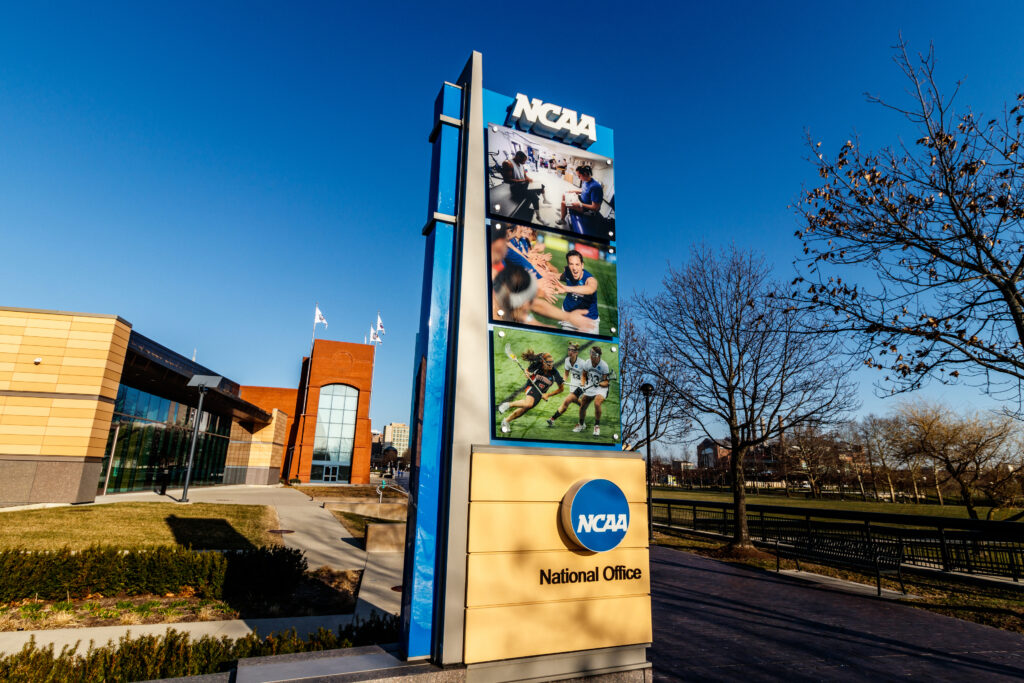 By: Marianna J. Michael
The Regional Director of the Los Angeles Region of the National Labor Relations Board ("NLRB") recently found merit in charges filed by college athletes against the University of Southern California ("USC"), the Pac-12 Conference, and the NCAA. The charges, which were filed in February 2022, allege that USC, the Pac-12 Conference, and the NCAA improperly classified college athletes as "non-employees," and suppressed athletes' Section 7 rights under the National Labor Relations Act ("NLRA"). These Section 7 rights include the right to speak about compensation and working conditions.
The NLRB's finding reflects the recent changes in college sports where athletes are gaining further rights, such as the burgeoning legislation on name, image, and likeness issues. There is a clear shift away from the traditional view that the athletes are students first and athletes second with their tuition, room and board, and other scholarships being payment enough for their performance in the college sports arena. The NLRB's decision was foreshadowed in September 2021 when its General Counsel stated in a memo that college athletes are "employees" and entitled to protections under the NLRA.
In the coming months, an Administrative Law Judge ("ALJ") will hear the case and the ALJ will likely address: (i) whether college athletes have "employee" status under the NLRA; (ii) whether the Pac-12 Conference and NCAA have any potential liability under a "joint employer" theory; and (iii) whether, based on the facts as they are developed, USC, the Pac-12 Conference, and the NCAA violated the NLRA with respect to the college athletes. If the college athletes win the trial, broader questions emerge such as whether the college athletes have the right to unionize and whether colleges and universities could be held liable for violations of the NLRA with respect to conduct towards college athletes. This case could potentially be appealed all the way to the Supreme Court. We will continue reporting on the progress of this and similar cases as college sports enters the labor and employment law sphere.