Employment Law Report
Pay Transparency and its Impact on Employers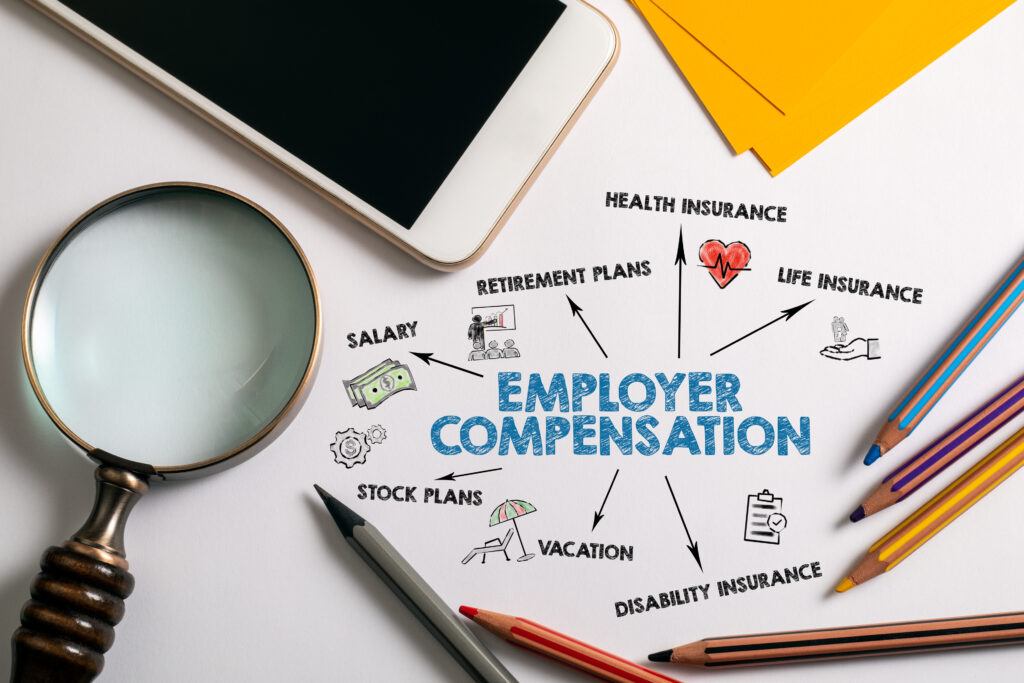 By: Alexa J. Elder
Pay transparency laws are sweeping the nation and creating compliance challenges for employers along the way.
Last month, pay transparency laws went into effect in Rhode Island, California and Washington State. New York State will follow suit later this year, bringing the total number of states with some sort of pay transparency law in place to seventeen. That number is only expected to grow, and with pay transparency legislation currently pending in at least nine other cities and states, including South Carolina, Massachusetts and Chicago, the movement is well on its way to becoming the new norm.
Pay transparency laws are designed to reduce pay inequities by increasing the visibility of a company's pay practices. In general, pay transparency laws require employers to provide current employees and prospective candidates with information regarding compensation. The scope and complexity of these laws, however, vary among jurisdictions. For example, pay transparency regulations in Cincinnati, Ohio, prohibit employers from asking applicants about their salary history and require employers to disclose the pay range for a job opening upon an applicant's request. On the other hand, Washington State's pay transparency law requires employers with fifteen or more employees to automatically include the minimum and maximum salary range and company benefits on the job listing. Similarly, New York State's law, which takes effect on September 17, 2023, requires employers to include the salary range for all advertised positions. New York State's law, however, applies to employers with four or more employees and additionally requires employers to maintain records of advertised pay scales as they change over time.
The patchwork of diverse regulations has created challenges for multi-state employers and companies who recruit across state lines. Compliance is further complicated by the rise of remote work arrangements. In many jurisdictions, pay transparency laws apply with equal force to job listings for remote positions, even if the employer is physically located outside of the jurisdiction. Critically, out of state employers hiring for remote positions cannot avoid pay transparency obligations by stipulating that residents of a particular state or locality are not eligible for an advertised role.
Failure to comply with applicable transparency laws can be costly, with penalties ranging from $300 to $250,000 per violation, depending on the jurisdiction. As the pay transparency trend continues to grow, employers are encouraged to consult with legal counsel to ensure their practices and policies are in compliance with current, and future, pay transparency laws.