Employment Law Report
U.S. Visa Renewals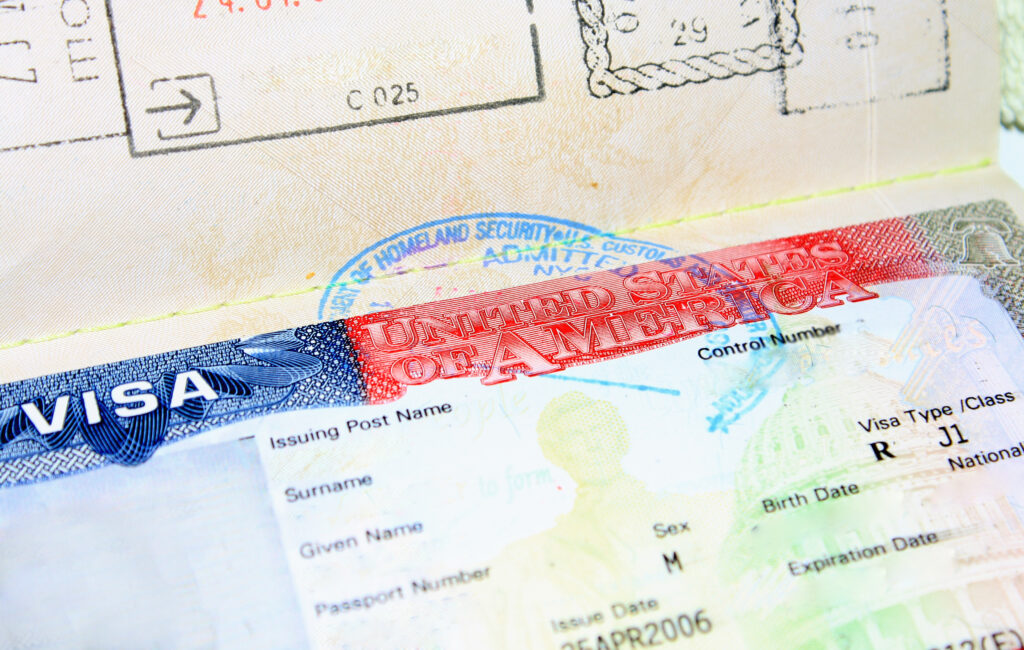 By: Glen M. Krebs
It has been more than 18 years since holders of H-1B and L-1 visas were able to renew their visas in the United States. In 2004, the Department of State changed its policy to require all visa renewals at U.S. consulates outside of the United States. Now, because of continuing backlogs at U.S. consulates, the Department of State has confirmed that they would soon allow certain visa holders to renew their visa stamps within the United States. The pilot program, which is slated to launch later this year, will offer a domestic visa renewal option to H-1B and L-1 visa holders and may include other visa holders in the future.
The announcement was made in a recent interview with Julie Stufft, Deputy Assistant Secretary for Visa Services in the Bureau of Consular Affairs.
H-1B visas, especially popular in the tech industry, allow employers to add foreign workers for two three-year periods, although workers can apply for multiple extensions with an approved green card petition. L-1 visas are available for employers that want to transfer managerial workers to the US from overseas offices.