Coronavirus News
Nationwide COVID-19 Public Health Emergency to End in May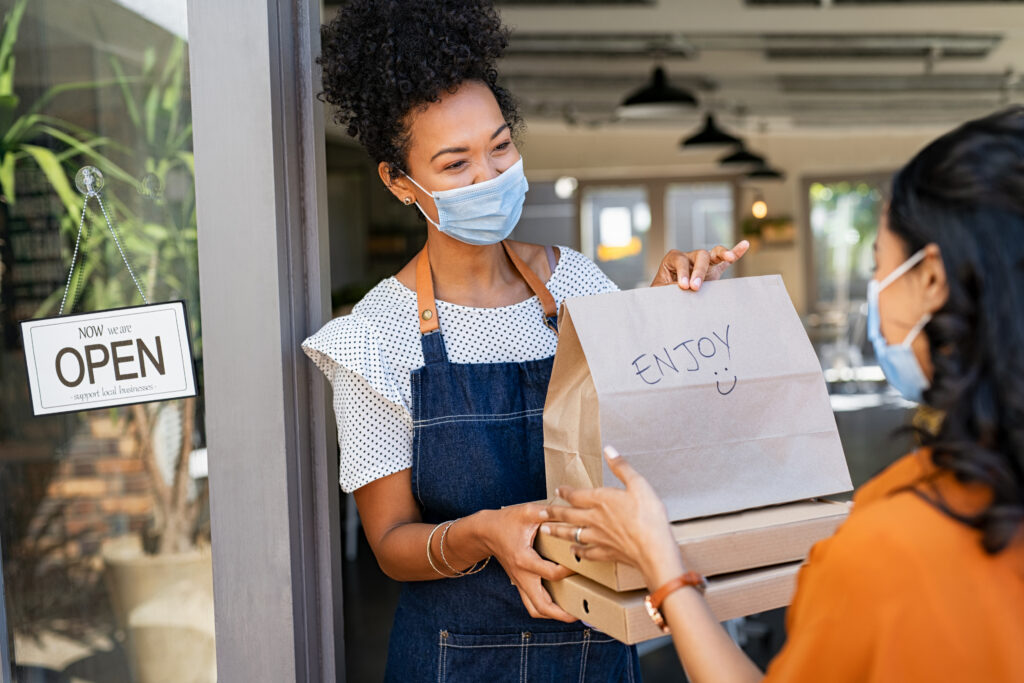 By: Lindsay K. Scott
The Biden Administration announced on January 30, 2023 that it will not renew the COVID-19 public health emergency (PHE) after its current term runs out on May 11, 2023. Under the COVID-19 PHE, the Department of Health and Human Services and the Centers for Medicare & Medicaid Services were able to waive or provide flexibilities regarding many healthcare regulations and requirements. The end of the PHE will result in a rollback of all flexibilities and changes that have not been adopted in other legislation or permanent regulatory action.
Providers should review the impacted flexibilities, assess whether they are currently relying on them for operations and supplemental financial support, and develop a plan to cease use of the flexibilities with minimal disruption to organizations and patients.
The U.S. House of Representatives passed a bill titled the Pandemic is Over Act on Tuesday, January 31 to end the COVID-19 PHE effective on the date the bill is enacted, but the Biden Administration has expressed that an abrupt end to the emergency orders would cause chaos and uncertainty in the health care system, and the law is not expected to be enacted.