Employment Law Report
Kentucky Voters Reject Anti-Abortion Constitutional Amendment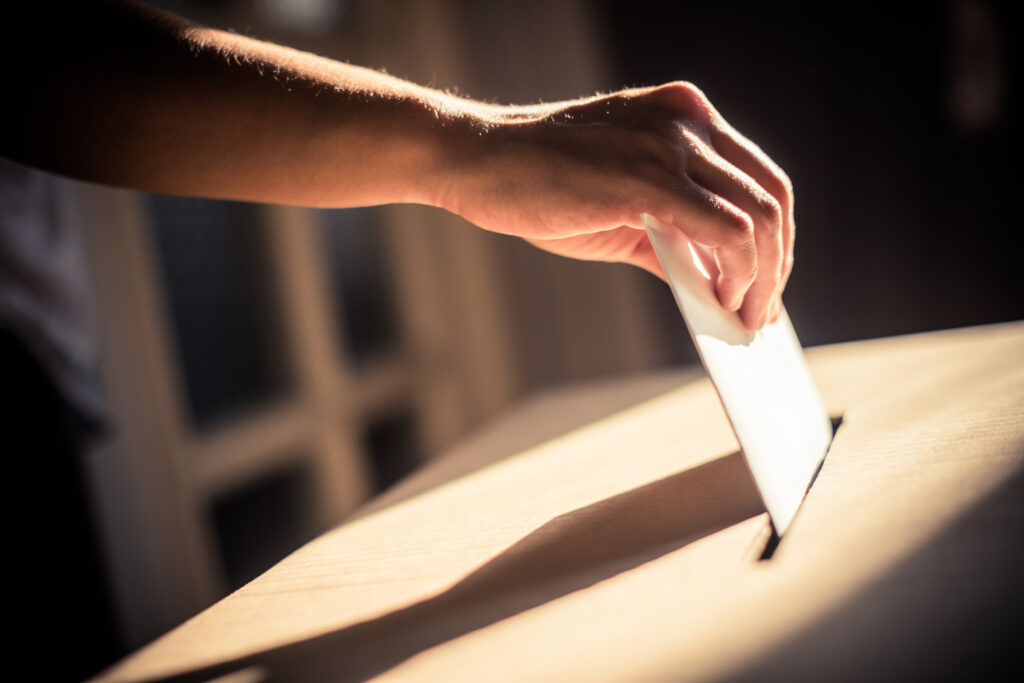 By. Alexa J. Elder
On Tuesday, Kentucky voters rejected a ballot initiative, known as Amendment 2, which would have added language to the Kentucky Constitution stating that nothing in the document could be interpreted to protect a right to abortion. If adopted, Amendment 2 would have prevented courts from finding an implicit right to abortion in the Kentucky Constitution, giving the Kentucky General Assembly the sole authority to decide the issue.
Although fifty-two percent of Kentucky voters opposed the proposed constitutional amendment, abortion remains heavily restricted in Kentucky under Kentucky's trigger law, which went into effect immediately after the United States Supreme Court's decision in Dobbs v. Jackson Women's Health Organization.[1] In Dobbs, the United States Supreme Court held that the United States Constitution did not include a right to abortion, leaving the power to regulate, limit or restrict abortion to each individual state to decide. This has resulted in a patchwork of diverse and shifting state laws and, as discussed in our previous blog, created a number of significant and complex economic and legal concerns for employers. As it stands, Kentucky's trigger law, which bans abortion in all but life-threatening cases, remains in effect.
However, although Tuesday's results do not restore abortion access in the state, the defeat of Amendment 2 is particularly consequential. On November 15, 2022, the Kentucky Supreme Court will hear oral arguments over whether the Kentucky Constitution protects the right to abortion.[2] Kentucky voters' rejection of Amendment 2 means state constitutional challenges to Kentucky's abortion ban can continue, leaving open the possibility that abortion could be declared a state right by the Court. Had Amendment 2 passed, there would have been no room for the Court to consider the constitutionality of Kentucky's current abortion restrictions.
Abortion access has fluctuated dramatically across the nation over the past few months and the future of reproductive rights in Kentucky remains uncertain for now. Employers are encouraged to consult with legal counsel to remain current on the rapidly shifting legal developments on this issue.
---
[1] 142 S. Ct. 2228 (2022).
[2] EMW Women's Surgical Center PSC et al v. Cameron, Supreme Court of Kentucky, No. 2022-SC-0326.