Employment Law Report
EEOC Updates Vaccine Guidance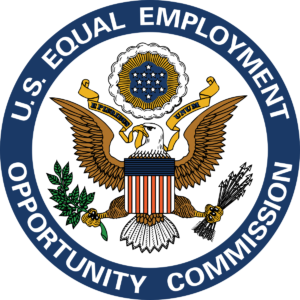 By: Michelle D. Wyrick
On May 28, 2021, the United States Equal Employment Opportunity Commission ("EEOC") updated its technical assistance guidance to address questions surrounding vaccines. The guidance confirms that under federal equal employment opportunity laws, employers may:
require employees who physically enter the workplace to be vaccinated for COVID-19 as long as employers comply with the reasonable accommodation provisions for employees with disabilities, medical issues, or sincerely-held religious beliefs that could prevent them from being vaccinated; and
offer incentives to employees to provide voluntary confirmation of vaccination obtained from a third party, such as a pharmacy, personal health care provider, or public clinic; or
if the employer or its agent is administering vaccines to its employees, offer incentives for employees to be vaccinated as long as the incentives are not coercive.
Employers who administer vaccines to employees themselves or through their agents (as opposed to having employees vaccinated by a third party) should be particularly careful not to use incentives that may pressure employees to disclose protected health information in connection with pre-vaccination screening questions. In addition, any vaccination information that employers obtain from their employees must be kept confidential regardless of where their employees get vaccinated.
Examples of reasonable accommodations that an employer may provide employees who do not get vaccinated due to disabilities, pregnancy, or religious beliefs could include allowing them to enter the workplace if they wear masks and practice social distancing, requiring periodic COVID-19 testing, or allowing them to work remotely, where feasible.  In some circumstances, fully-vaccinated employees may also be entitled to reasonable accommodations if they have continuing concerns about a heightened risk of severe illness from a COVID-19 infection, for example, if they are immunocompromised.
Employers should be aware that the EEOC guidance specifically states that it only addresses federal equal employment laws and that other laws outside of the EEOC's jurisdiction may place additional limitations on employers.  In particular, the EEOC notes that it is beyond the EEOC's jurisdiction to discuss the legal implications of the fact that the three COVID-19 vaccines being used have been granted Emergency Use Authorizations by the Food and Drug Administration.  The guidance also does not address the recent guidance for fully-vaccinated individuals from the Centers for Disease Control.