Employment Law Report
Supplemental Increase of H-2B Visas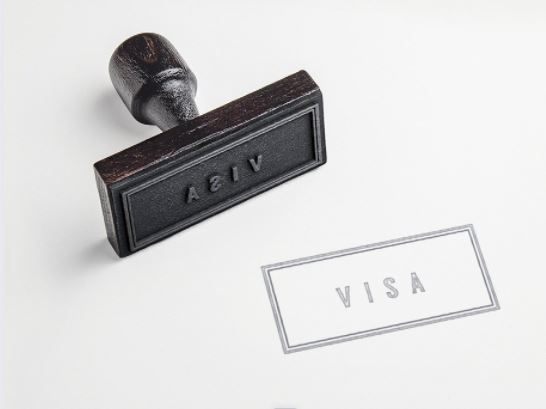 By: Glen M. Krebs, contributing author Glen W. Krebs, Wyatt Summer Associate
On May 25, 2021, The Department of Homeland Security (DHS) made available a supplemental increase of 22,000 visas for H-2B Temporary Non-Agricultural Workers. The H-2B visas are for U.S. businesses that will likely suffer irreparable harm without the ability to employ all the H-2B workers requested in their petitions. 16,000 of the 22,000 additional visas are available for workers who have previously received H-2B visas in the last three years. The remaining 6,000 are set aside for workers from the Northern Triangle (Honduras, Guatemala, and El Salvador).
Northern Triangle nationals must apply by July 8, 2021. If all spots are not filled at that point then the U.S. Citizen and Immigration Services (USCIS) will announce on July 23, 2021 the remaining number of visas. These will be made available to employees regardless of nationality, but still subject to the returning worker limitation.
For workers who have previously received H-2B visas in the last three years, petitions will be accepted until September 15, 2021 or when the cap is reached, whichever occurs first. All petitions received after September 15 or after the cap is reached will be denied. It is likely that the government will receive applications for more than 16,000 returning workers. If so, they will conduct a lottery to see who is selected.
Secretary of Homeland Security Alejandro N. Mayorkas stated that the additional visas were "designed to prevent permanent and severe financial loss to U.S. employers," and "helps American businesses and addresses the need for robust worker protections". These additional visas will allow for businesses to maintain workforces as the economy begins to open up once again.
These 22,000 visas are in addition to the normal 66,000 H-2B visas issued every year for non-agricultural employers who have a temporary seasonal or peak-load need. 33,000 H-2B visas were selected in a lottery for workers beginning employment on or after April 1, 2021. Another 33,000 H-2B visas are available beginning after October 1, 2021.