Employment Law Report
Considerations For Offering Employees Vaccination Incentives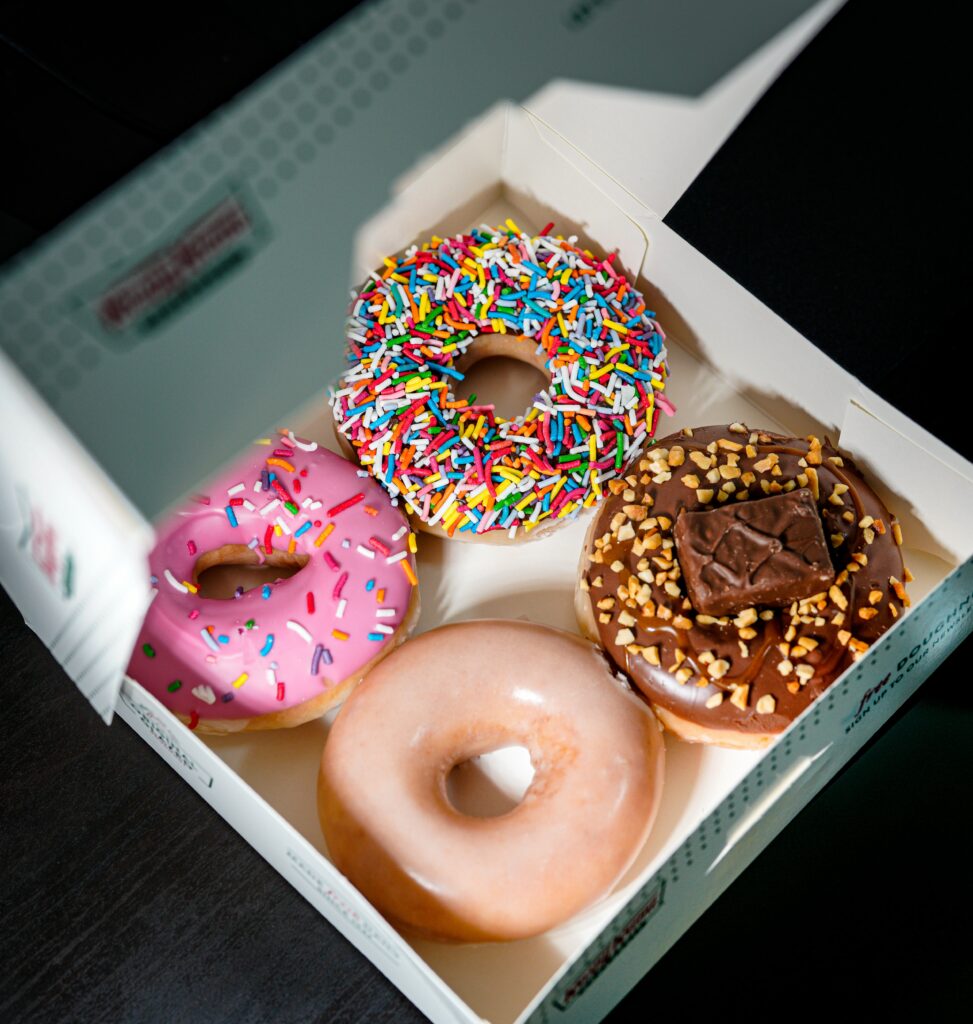 Earlier this week, President Biden announced that his administration increased its goal for COVID-19 vaccinations to 200 million vaccines within his first 100 days in office. As COVID-19 vaccines become more widely available, many companies are offering incentives to their employees, such as paid time off and bonus payments, to encourage employee vaccination.
For example, McDonalds, Krispy Kreme, Chobani, Target, Aldi and Dollar General offer paid time off for employees to get vaccinated. "We do not want our employees to have to choose between receiving a vaccine or coming to work," Dollar General said in a press release. Other companies, including Kroger, Lidl, Best Buy, Bolthouse Farms and PetCo, are offering employees cash incentives, ranging from $75-$500, to get vaccinated.
Some employment experts have praised these incentive programs as a compelling way to save lives and to reduce the risk of transmission and exposure in the work place. However, many legal experts have urged employers to proceed with caution before implementing vaccine incentive programs due to the limited regulatory guidance on the matter.
In early January 2021, the Equal Employment Opportunity Commission ("EEOC") published a proposed rule stating that that employers could only offer "de minimis" incentives to employees who receive the COVID-19 vaccine. While the proposed rule did not define "de minimis" it noted that incentives should not be so significant as to have the effect of coercing employees to receive the vaccine. Examples of appropriate "de minimis" gifts in the proposed rule included water bottles or gift cards of "modest" value. In February 2021, the EEOC withdrew the proposed rule and, despite requests for clarification on the matter, has issued no additional guidance on what incentives, if any, employers may offer to employees in exchange for getting vaccinated.
Although it was withdrawn, the proposed rule likely provides some insight into how the agency will approach any future regulations. Employers should be aware that substantial incentives could be considered coercive and violate the Americans with Disabilities Act, which prohibits employers from coercing employees to participate in wellness activities. In addition, substantial incentives could give rise to employment discrimination claims. If an incentive is so significant in value as to qualify as an employee benefit, employees who cannot get the vaccine on the basis of a protected characteristic, such as a disability or sincerely held religious belief, could challenge these incentives as being discriminatory. To avoid this issue, employers may need to consider alternative ways exempt employees can earn the incentive benefit, such as attending a COVID-19 safety training program.
Depending on how the incentive program is structured, HIPAA regulations may also apply and impose additional requirements. For example, if the incentive is related to the employer's existing medical plan or if the employer's medical plan pays for the employee's vaccine, the incentive program may qualify as a "wellness program" subject to HIPAA nondiscrimination regulations. Under these regulations, employers would be required to offer alternative ways for qualifying employees to earn the incentive and calculate the incentive amount based on the cost of the medical plan.
Given the lack of guidance and certainty in this area, employers are encouraged to seek the advice of counsel before creating and implementing COVID-19 vaccine incentive programs to ensure compliance with state and federal laws.