Coronavirus News
Vaccine Mandate Back in Place for Half of U.S.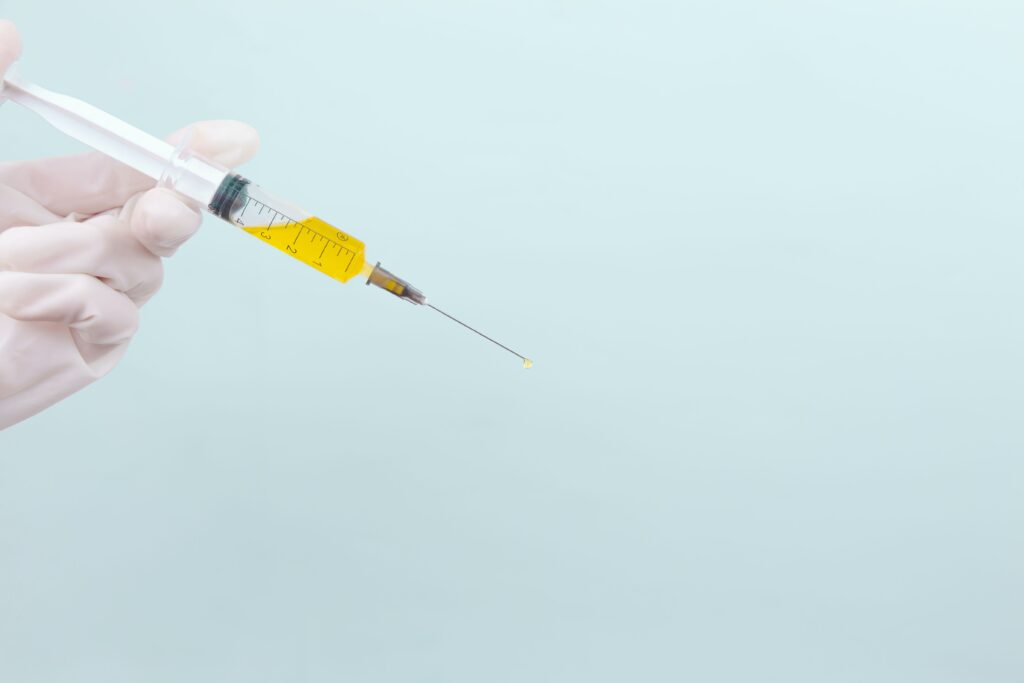 By: Emily H. Lineweaver
On December 15, 2021, the United States Court of Appeals for the Fifth Circuit ordered a nationwide preliminary injunction that barred enforcement of the vaccine mandate for healthcare staff of Medicare and Medicaid-certified facilities be lifted for all states except the 14 plaintiff states named in the suit. The Commonwealth of Kentucky and State of Indiana are two of the plaintiff states and, therefore, the injunction still applies in Kentucky and Indiana. In addition, a separate court order issued by the U.S. District Court for the Eastern District of Missouri halting enforcement of the mandate remains in effect for the 10 plaintiff states involved in that suit. The State of Tennessee is not a plaintiff state in either suit and, therefore, the injunctions as they stand do not apply to Tennessee, however the Centers for Medicare & Medicaid Services (CMS) previously stated that it had suspended activities related to the implementation and enforcement of the vaccine mandate "pending future developments in litigation." That statement can be found here.
The Fifth Circuit's order lifting the nationwide ban comes after the Secretary of the Department of Health and Human Services and CMS appealed an order from the U.S. District Court for the Western District of Louisiana that halted enforcement of the mandate nationwide, which we previously reported here. In explaining its ruling limiting the injunction to only the plaintiff states the Court said, "This vaccine rule is an issue of great significance currently being litigated throughout the country. Its ultimate resolution will benefit from 'the airing of competing views' in our sister circuits," quoting Department of Homeland Sec. v. New York, 140 S. Ct. 599, 600 (2020).