Employment Law Report
The Electronic Communications Privacy Act of 1986: Tracking the Productivity of Work-From-Home Employees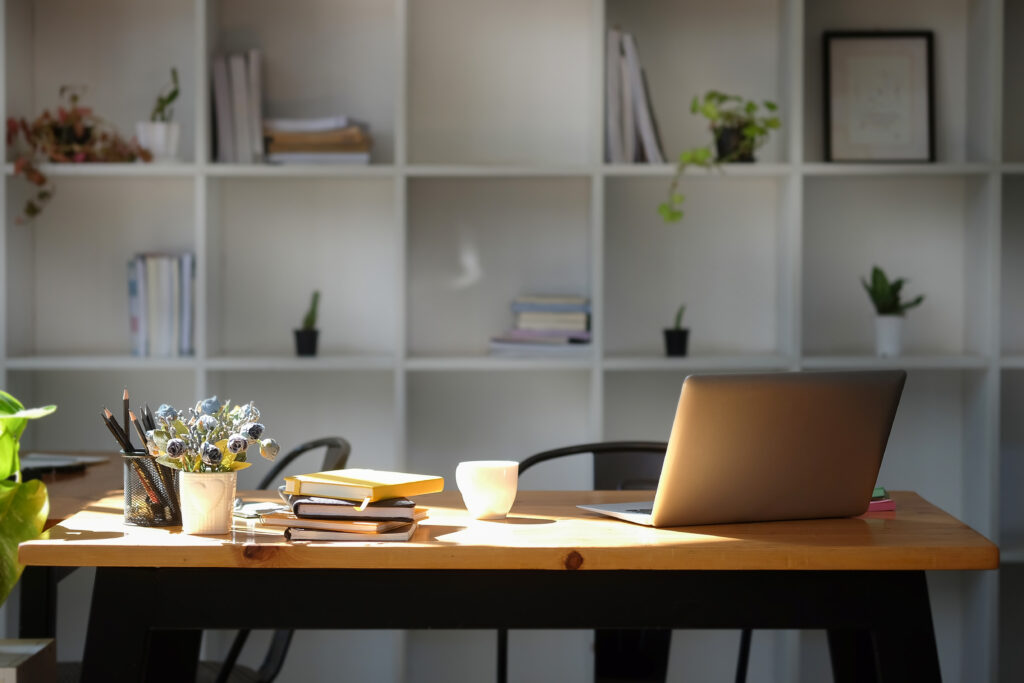 By: Drayden Burton, Wyatt Summer Associate
The Electronic Communications Privacy Act ("ECPA") of 1986 is a U.S. federal statute that prohibits unauthorized interception or disclosure of wire, oral, or electronic communications. The ECPA seemingly prohibits employers from monitoring the electronic communications of their employees, but there are two important exceptions. The first exception, where monitoring of employee work emails is permitted, is where the employer obtains the consent of the employee. Employers can obtain this acknowledgement and consent during the onboarding process required for new hires.
The second exception allows employers to monitor employees' use of company-owned equipment if the monitoring is done in the "ordinary course of business." Although this language does not appear in the ECPA itself, use during the "ordinary course of business" was defined by the 6th Circuit as: "the use [is] (1) for a legitimate business purpose, (2) routine and (3) with notice." Adams v. City of Battle Creek, 250 F.3d at 984 (6th Cir. 2001). In other words, monitoring must be relevant to the business, recurring, and the employee must know about it.
So, what does this mean for employers? It can be daunting to try and balance the interests of the employer and the rights of the employee. On one hand, there exists legitimate interests in ensuring that employees are performing their job duties effectively and that they are not engaging in inappropriate or illegal activities at work. At the same time, employees have privacy rights that give them protection from unfettered monitoring. This balance is especially difficult in the post-COVID workplace, which so heavily revolves around work-from-home and hybrid schedules.
As a general rule, employers should reinforce their rights under the ECPA to monitor employee communications on company-owned devices and networks by having a written policy stating these rights and having it signed by all employees. Employers must be cautious not to monitor personal communications made on private, non-company-owned devices, even if these devices are used on company property or connected to company networks. These policies should be clearly stated and easily accessible so that employees are fully aware of what activity is being monitored.
Businesses should always consult legal counsel to ensure their employee monitoring practices comply with the ECPA and other applicable state laws.