Employment Law Report
Pregnant Workers Fairness Act to Take Effect June 27, 2023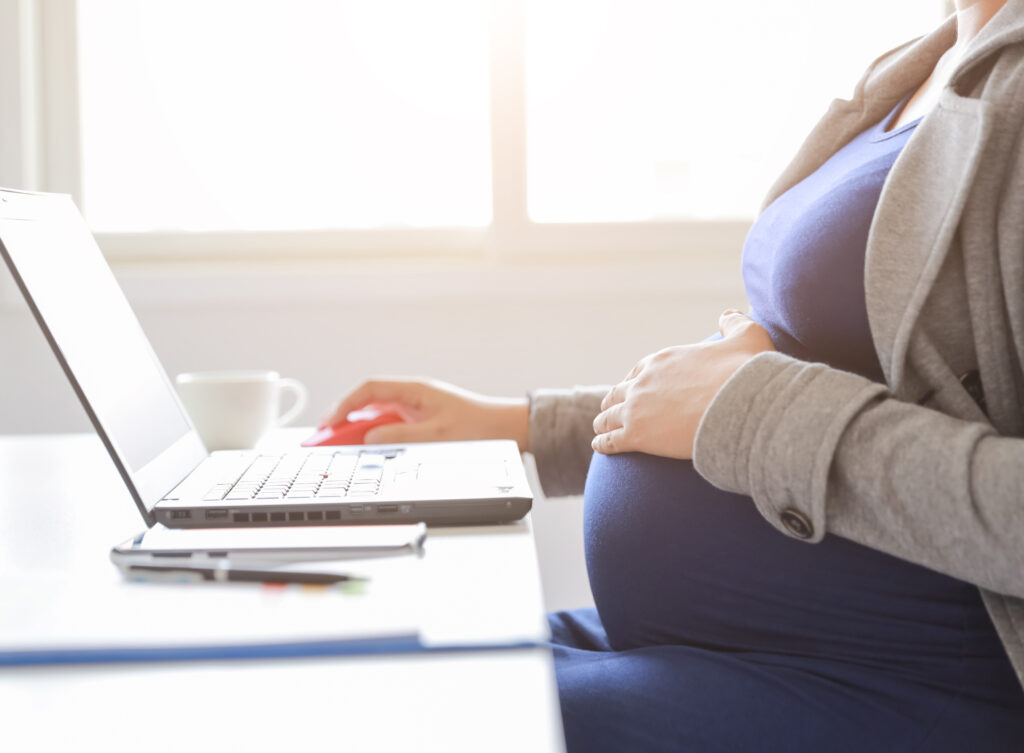 By: Will Miller, Wyatt Summer Associate
The Pregnant Workers Fairness Act ("PWFA") will go into effect June 27, 2023. The new federal law will enhance existing protections for pregnant employees under Title VII of the Civil Rights Act of 1964, which makes discrimination on the basis of pregnancy, childbirth, or other related conditions unlawful, and the ADA, which makes discrimination based on pregnancy-related conditions that rise to the level of a disability unlawful. With the passage and implementation of the PWFA, employees are no longer required to prove their pregnancy, childbirth, or related condition rises to the level of a disability to receive "reasonable accommodations." Once effective, the PWFA will require employers to furnish reasonable accommodations to employees with limitations based on pregnancy, childbirth, or other related conditions, so long as the accommodations do not pose an undue hardship on the employer. Employers subject to this law are those in both the public and private sectors which have fifteen or more employees.
Employers may not deny employment opportunities based on an employee's or applicant's need for reasonable accommodations. Employers are prohibited from forcing employees to take leave if other reasonable accommodations are available. Lastly, an employer may not take adverse actions against employees on the basis of their request for a reasonable accommodation.
When the PWFA becomes effective, the EEOC will be charged with issuing regulations to implement the law. For more information on the PWFA, please click here.