Employment Law Report
Supreme Court to decide whether "Testers" have Standing in Discrimination Suits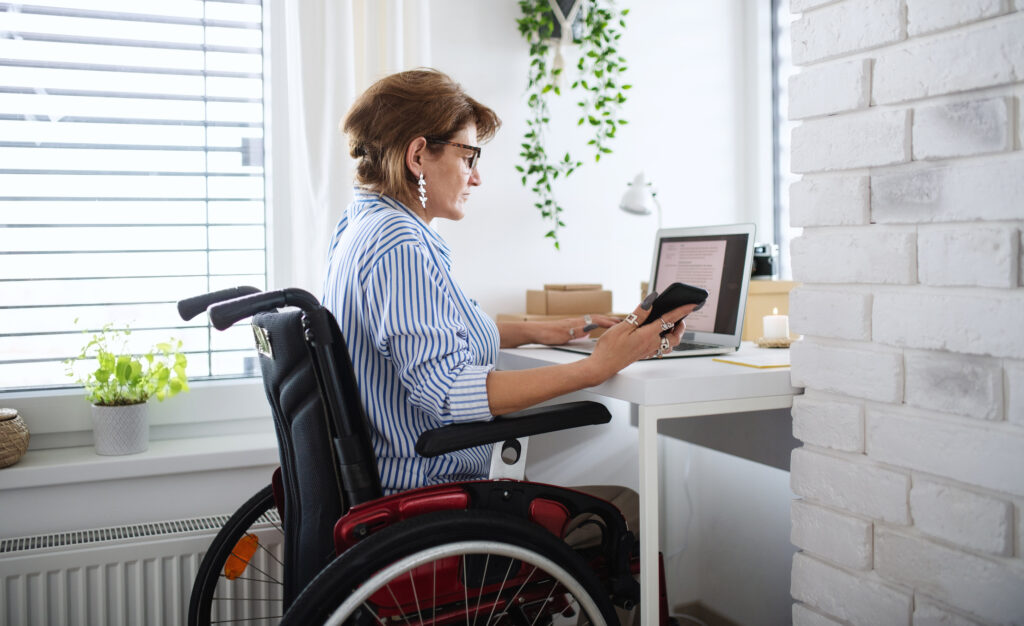 By: Jordan P. Saylor and R. Joseph Stennis, Jr.
On March 27, 2023, the U.S. Supreme Court ("SCOTUS") agreed to hear Acheson Hotels v. Laufer, a case that will address constitutional standing issues in an Americans with Disabilities Act (ADA) discrimination lawsuit.  The case was initially brought by Deborah Laufer, a disabled woman, who claimed the role of an alleged advocate for individuals with disabilities.  In support of her advocacy role, Laufer combs through brick and mortar company websites searching for potential ADA violations and filing lawsuits thereafter.  Laufer's tactics are commonly referred to as someone posing as a "tester."  The purpose of a "tester" is to uncover a company's alleged discriminatory practices by typically applying for an employment position, while having no intention of accepting the job.
Laufer, who is both visually and mobility impaired, alleged Acheson Hotels ("Acheson") failed to provide ADA required information regarding accessible accommodations at its website. Pursuant to the ADA, hotels and other places of lodging are required to "identify and describe accessible features in the hotels and guestrooms" on their booking websites "in enough detail to reasonably permit individuals with disabilities to assess independently whether a given hotel or guest room meets his or her accessibility needs." Acheson successfully argued in federal District Court that Laufer lacked constitutional standing to bring the case against the hotel. In particular, the Court concluded Laufer did not suffer any injury because she lacked any intent to stay at the hotel, and the website was updated such that it was ADA compliant.
Under Article III of the Constitution, in order for plaintiffs to have standing, they must show: (1) that they have suffered an injury in fact; (2) that the injury is fairly traceable to the defendant's conduct being challenged; and (3) that the injury can be redressed by the court.  While the standing argument proffered by Acheson was successful at the trial court level, the First Circuit Court of Appeals reversed on grounds that the hotel's failure in not providing ADA required information at their website was actually a sustainable injury to Laufer (even though she had no intention of actually staying there).
Understandably so, Acheson argued in its Court briefs that this case had "immense practical importance" as there were hundreds of self-appointed "testers" just like Laufer that had brought thousands of lawsuits under the ADA, who had not actually sustained an injury.  Also, there is a circuit split on the standing issue: the Second, Fifth, and Tenth Circuits have rejected this theory in cases, while the First and Eleventh have ruled the other way.  SCOTUS is likely to hear arguments for this case during its 2023-2024 term, and a decision is expected to be published by the summer of 2024.
Stay tuned!