Employment Law Report
Supreme Court of Kentucky Eases COVID Restrictions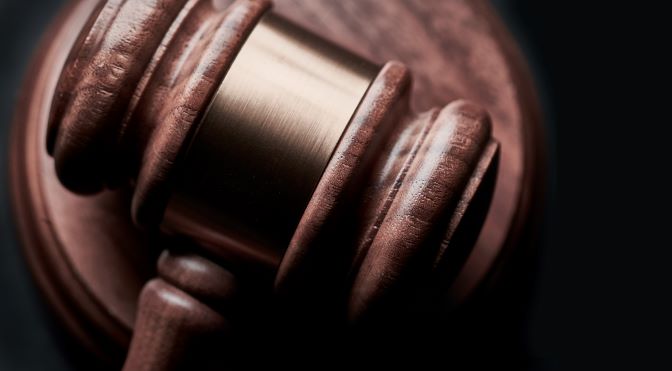 In light of the decline in COVID-19 cases and with more Kentuckians receiving their COVID vaccines, the Supreme Court of Kentucky issued two new orders to ease restrictions on in-person court access. Orders 2021-06 and 2021-07 replace Orders 2021-01 and 2021-02 respectively. Highlights from the new orders are below:
Court Facilities. The Orders provide jury trials may resume May 1, 2021, with grand juries set to proceed on April 1, 2021. In addition to the individuals who have been permitted into the court facilities previously, the Court plans to permit jurors back into the court facilities effective April 1, 2021. Courts will continue to have signage reiterating proper COVID procedures prior to entering buildings. Individuals not permitted into Kentucky Court of Justice ("KCOJ") facilities are still expected to make payment, report to or appear before the court and must make arrangements to reschedule, appear remotely, or otherwise complete their business to avoid possible adverse action being taken by the court.
Courts. The Orders permit judges to schedule individual cases for in-person hearings starting May 1, 2021. Judges are still expected to ensure appropriate social distancing is observed in courtrooms.
Office of Court of Clerk. In-person appointments for individuals who need a new driver's license, permit, identification card, or commercial driver's license must still be scheduled with the Office of Circuit Court Clerk and individuals who need in-person appointments for permit testing and road testing must schedule through the Kentucky State Police. The Order extends the date for mail-in renewal of driver's licenses to June 30, 2021.
Staffing. The Court orders elected officials to determine appropriate in-person staffing for their respective offices based on various factors. The Order ends the 50/50 staffing and special leave effective May 1, 2021. Individuals who can telework are still encouraged to do so.
General Health and Safety Protocols for KCOJ Employees and Officials. In addition to the established protocol, all KCOJ committee meetings must continue to be conducted remotely. Meetings that cannot be conducted remotely must be postponed until May 1, 2021, unless Chief Justice Minton grants an exception. Return here for additional updates on the judiciary's response to COVID-19.
Return here for additional updates on the judiciary's response to COVID-19.