Environmental Update
Sixth Circuit Rejects Clean Air Act Preemption Argument
By
Max E. Bridges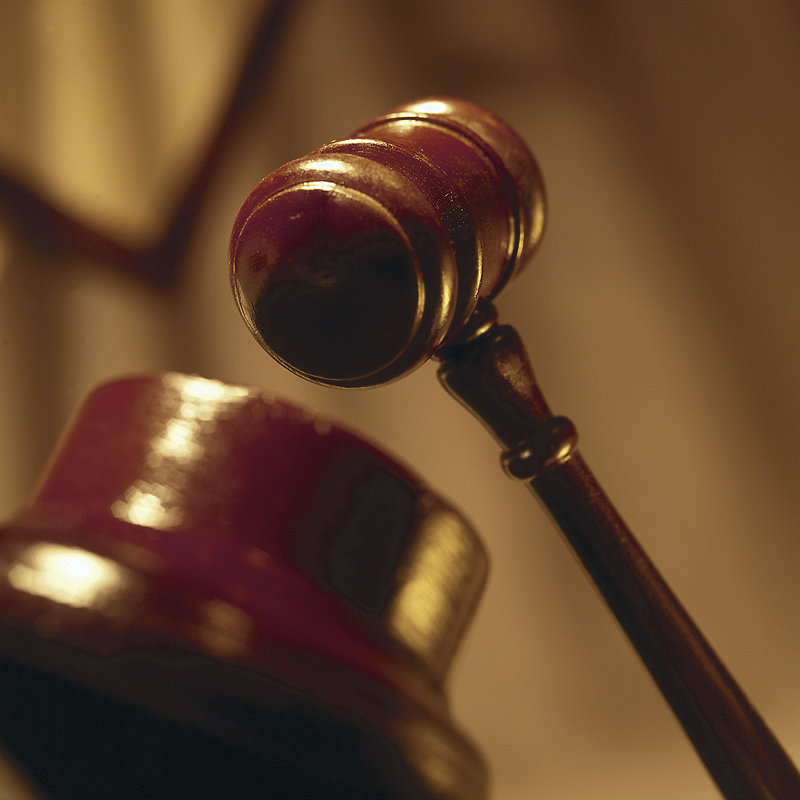 In November, the Sixth Circuit Court of Appeals held that the Clean Air Act (CAA) does not preempt state common law tort claims.  It reached this conclusion in an action by property owners who allege that ethanol emissions from Diageo Americas Supply whiskey aging warehouses harm their property. Merrick v. Diageo Americas Supply, Inc., 14-6198, 2015 WL 6646818 (6th Cir. Nov. 2, 2015).  The plaintiffs, on behalf of a putative class, allege that the ethanol emissions combine with condensation to promote the growth of an unsightly and difficult to remove "whiskey fungus." They filed a class action lawsuit in federal District Court alleging that under the Kentucky common law of negligence, trespass and nuisance, they are entitled to an injunction mandating that Diageo capture and control the emissions, and recover damages. Diageo sought to have the action dismissed, arguing that plaintiffs' state law claims are preempted by the CAA because they "conflict with the Clean Air Act methods for regulating emissions and, therefore, that allowing such claims to proceed would frustrate the purposes and objective of the Act." Id. at *4.  The District Court rejected this defense but certified the question to the Sixth Circuit Court of Appeals.
Writing for the three-judge panel of the Sixth Circuit, Judge Rogers affirmed the District Court's decision to reject Diageo's preemption defense: "The Clean Air Act's text makes clear that the Act does not preempt such claims," he wrote. Id. at *1. In addressing arguments that a comprehensive federal scheme imposes "substantial costs on industries, and that some suggest it is unduly burdensome for such industries to remain subject, in addition, to the requirements and remedies of state common law," Judge Rodgers wrote that concern must be directed to Congress because "[t]here is no basis in the Clean Air Act on which to hold that the source state common law claims of plaintiffs are preempted." Id. at 9.
The Sixth Circuit's decision is consistent with decisions issued by the Third Circuit in Bell v. Cheswick Generating Station, 734 F.3d 188 (3d Cir. 2013) cert. denied, 134 S. Ct. 2696, 189 L. Ed. 2d 739 (2014), the Iowa Supreme Court in Freeman v. Grain Processors, 848 N.W.2d 58 (Iowa 2014) cert. denied, 135 S. Ct. 712, 190 L. Ed. 2d 440 (2014) and the Kentucky Court of Appeals in Merrick v. Brown-Forman Corp., 2014 WL 6092218 (Ky. App. Nov. 14, 2014), review granted (Aug. 12, 2015), not to be published.  The Merrick decision currently is being reviewed by the Kentucky Supreme Court.