Employment Law Report
President Biden's Path Out of the Pandemic Under Siege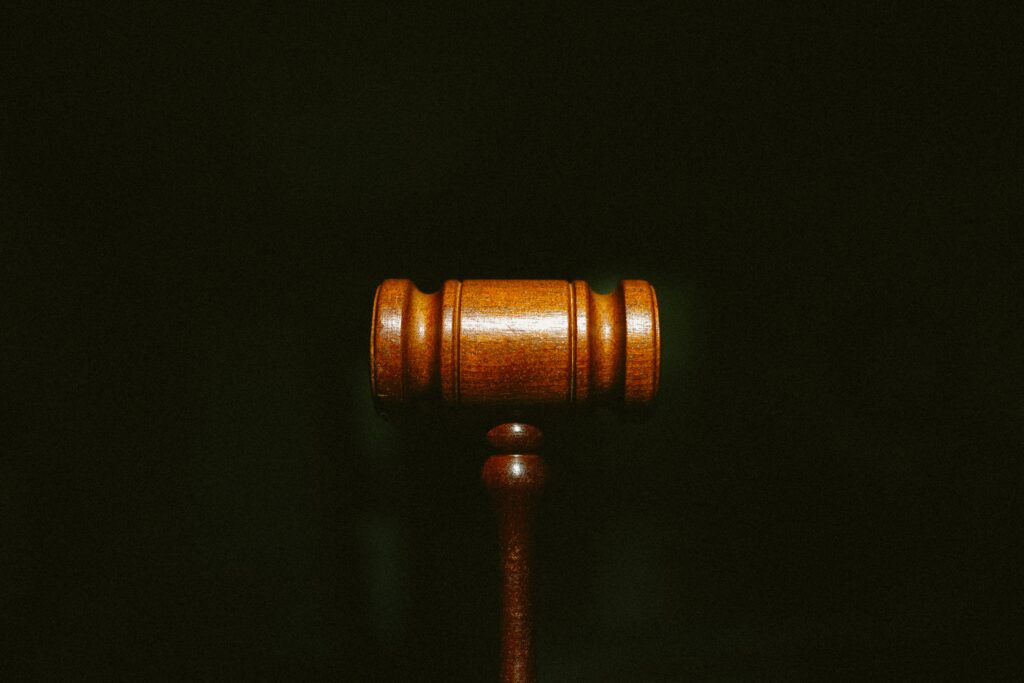 By: Mitzi Wyrick
President Biden's COVID-19 Action Plan implemented a national strategy to increase vaccination rates. As part of the Plan President Biden signed Executive Orders requiring that executive branch employees and federal contractors and subcontractors be vaccinated. The Occupational Safety and Health Administration (OSHA) issued an Emergency Temporary Standard (ETS) requiring that private employers with 100 or more employees implement a mandatory policy requiring vaccination or weekly COVID-19 testing.
Both the federal contractor vaccine mandate and the private employer vaccinate-or-test mandate, have been challenged in court by several state Attorneys General, including the Attorneys General from Kentucky and Tennessee.
Private Employer Mandate. Kentucky, Idaho, Kansas, Ohio, Oklahoma, Tennessee, and West Virginia filed a petition for review at the Sixth Circuit Court of Appeals challenging the COVID-19 Vaccination and Testing: Emergency Temporary Standard. The petition alleges that OSHA lacks statutory and constitutional authority to issue the ETS. More specifically, the states contend that OSHA cannot satisfy the standard for issuing an ETS because it cannot establish that COVID-19 is a "grave danger" posed by exposure to substances or physically harmful toxins encountered at work as opposed to the community-at-large. The states also argue that states should be permitted to enact and enforce their own policies with respect to the COVID-19 pandemic.
The states have asked the Sixth Circuit to stay enforcement of the ETS pending review and have requested a ruling from the Sixth Circuit by November 12, 2021, so that immediate relief can be sought at the United States Supreme Court should the challenge be denied.
Federal Contractor Mandate. Attorney Generals from Kentucky, Ohio, and Tennessee filed an action in the U.S. District Court, Eastern District of Kentucky, challenging the vaccine mandate for federal contractors. The states contend that the mandatory vaccination requirement exceeds the authority granted to the executive branch under the Administrative Procedure Act; that the administration failed to engage in proper rulemaking procedure with a notice-and-comment period; and that the administration's actions are arbitrary and capricious. The Attorneys General also argue that the mandate violates state sovereignty by preventing the states from exercising their own power to establish workforce vaccination laws. The lawsuit seeks temporary and permanent injunctive relief prohibiting the vaccination mandate from becoming effective.