Employment Law Report
New I-9 Forms and Regulations Everyone Should Be Aware Of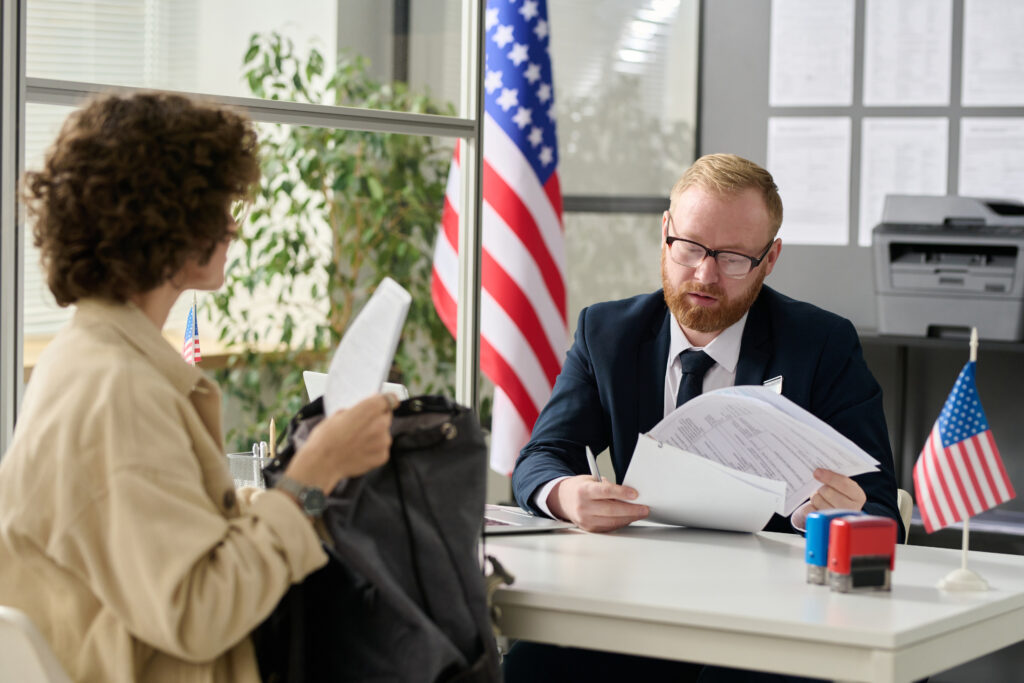 By: Glen M. Krebs
Form I-9, which is used to verify an employee's identity and employment authorization, is changing.  The new form will be available for employers to use on August 1, 2023, and the form will be mandatory beginning November 1, 2023.  Penalties may be imposed for use of the old form I-9 after that date. 
Some of the changes to the form include:
Reducing Sections 1 and 2 to a single-sided sheet.
Making the form fillable on tablets and mobile devices.
Moving Section 1: Preparer/Translator Certification area to a separate, standalone supplement that employers can provide to employees when necessary.
Moving Section 3: Reverification and Rehire, to a standalone supplement that employers can print if or when rehire occurs or reverification is required.
Revising the Lists of Acceptable Documents page to include some acceptable receipts as well as guidance and links to information on automatic extensions of employment authorization documentation.
Reducing Form instructions to 8 pages.
Adding a checkbox allowing employers to indicate they examined Form I-9 documentation remotely under a Department of Homeland Security-authorized alternative procedure rather than via physical examination.
Changes for E-Verify Users
New government guidance has made it more attractive to participate in E-Verify. Employers in good standing with E-Verify may inspect documents presented for I-9 completion remotely. This update frees qualifying employers from the burden of performing a physical verification. Employers using this new remote review of I-9 documents must be aware of several requirements.
End of COVID-19 Flexibility
Employers not enrolled in E-Verify who took advantage of the USCIS' COVID-19 flexibility to complete I-9 documents remotely, must complete an in-person review of the I-9 supporting documents prior to August 30, 2023.
For questions about any of these I-9 changes or to review the benefits of enrolling in E-Verify, please contact one of our immigration attorneys – Glen M. Krebs, Marianna Michael, or Bethany Beal.