Coronavirus News
Medicare Beneficiaries Eligible for Free Over-the-Counter COVID-19 Tests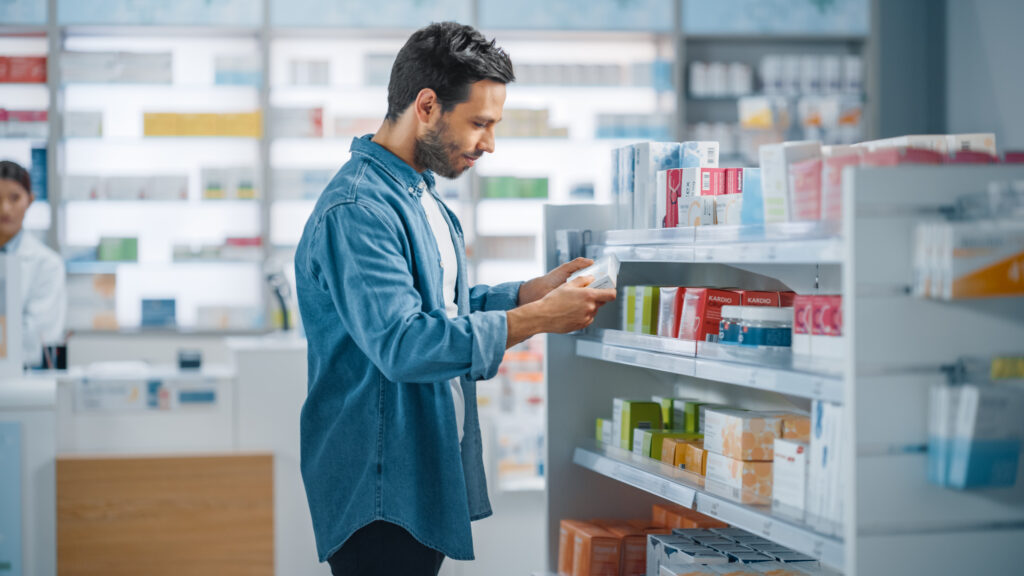 By: Emily H. Lineweaver
On April 4, 2022, the U.S. Department of Health and Human Services (HHS) announced that those enrolled in Medicare Part B, including those enrolled in a Medicare Advantage Plan, can now access over-the-counter COVID-19 tests that have been approved, authorized or cleared by the Food and Drug Administration (FDA), at no charge.
HHS notes that this is the first time that Medicare has covered the cost of over-the-counter tests, with payment coming from Medicare directly to participating eligible pharmacies and other health care providers. Medicare will cover up to eight tests per calendar month for the duration of the COVID-19 public health emergency.
Certain types of pharmacies and other healthcare providers enrolled in Medicare and able to furnish ambulatory health care services are eligible to participate. Medicare is not requiring eligible providers and suppliers to go through any new Medicare enrollment process in order to participate. If a provider currently provides vaccines, lab tests or other clinic type visits to people with Medicare, they are eligible to participate. If interested in participating in this program, please click here. For a list of providers that have already committed to participate, click here.