Coronavirus News
Kentucky Legislature Votes to End the COVID-19 State of Emergency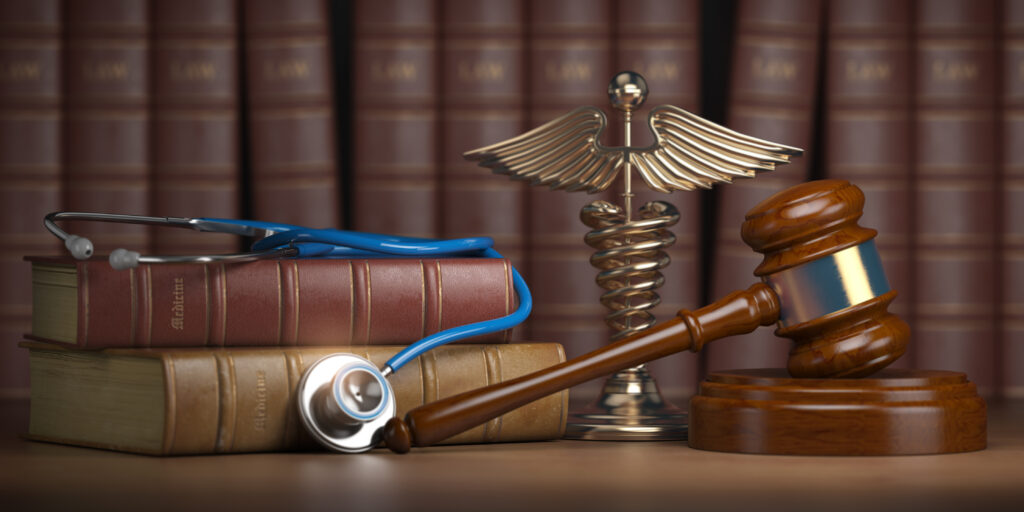 By: Emily H. Lineweaver
On Monday, March 21, 2022, the Kentucky Legislature voted to override Governor Andy Beshear's Veto of Senate Joint Resolution 150 (the "Resolution"), effectively ending the state declaration of emergency relating to COVID-19 issued by Governor Beshear over two years ago. The state of emergency was set to end on April 14, 2022.
In his veto message to the legislature, Governor Beshear warned that ending the state emergency would also end additional Emergency Supplemental Nutrition Assistance Program (SNAP) Allotments, which were provided through federal funds, negatively impacting Kentucky families. According to Governor Beshear, during the emergency Kentucky has received an additional $46 million each month (some months as much as an additional $50 to $53 million) in SNAP benefits. Ending the state emergency will end these additional benefits, which he says "will severely harm Kentucky families by taking food off their tables." 
In response, Senate President Robert Stivers pointed out that the Resolution included a provision stating that "[i]t is not the intention of the General Assembly that this Resolution should impair or delay the ability of the Commonwealth to receive any federal stimulus or pandemic-related funds or services."
The passing of the Resolution also effectively terminates emergency administrative waivers that were specifically put in place during the course of the state of emergency to help alleviate the pressure COVID-19 placed on many different sectors within the state, particularly the healthcare sector. Left unaddressed is the unwinding process of those emergency waivers and if a grace period will be extended in order for those affected to come back in to compliance.