Coronavirus News
HHS to Reopen COVID-19 PRF Reporting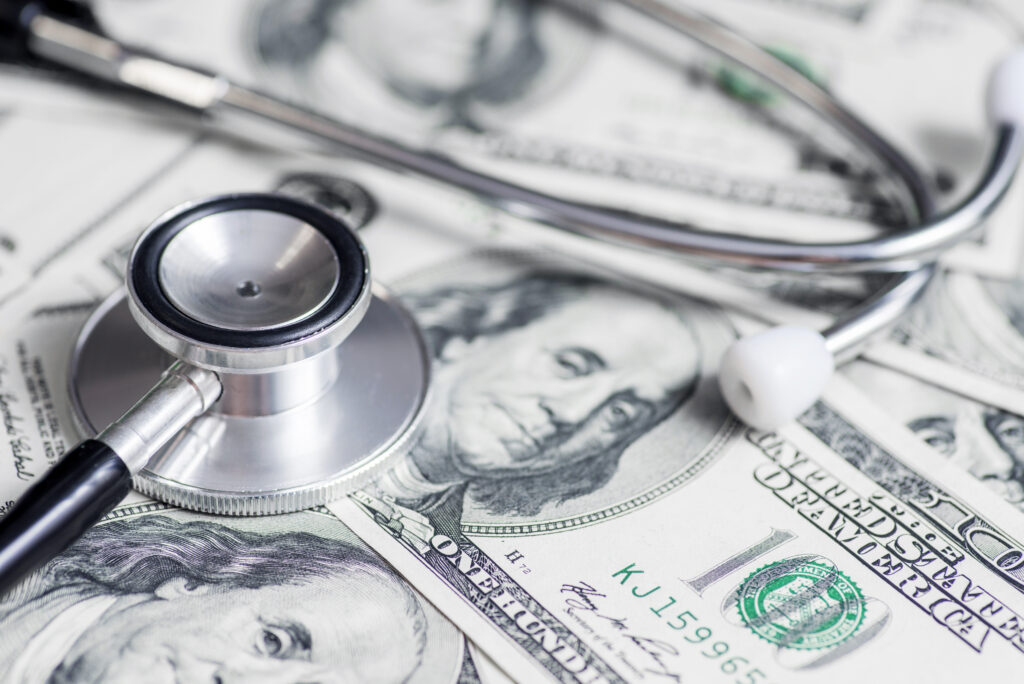 By: Emily H. Lineweaver
According to a Bloomberg Law report, the Health Resources and Services Administration (HRSA) plans to reopen the Provider Relief Payment Fund (PRF) Phase One reporting period, giving providers that received over $10,000 in PRF payments during Phase One another chance at reporting use of those funds before owing it all back.
As we previously reported, HRSA sent letters to providers in March who missed the September 30, 2021 reporting deadline, putting them on notice that they were out of compliance and had 30 days to return the funds. Various medical groups sent a letter to HRSA, urging it to reopen the reporting window, specifically for small and rural physician offices that had been particularly impacted by HRSA's request for recoupment. 
A HRSA spokesperson said that those providers who did not submit a report "as a result of specific extenuating circumstances" would be given another chance to do so. However, no further details about what qualified as an extenuating circumstance, and when the portal to submit a report would be reopened, were given.