Employment Law Report
Visa Bulletin Backlog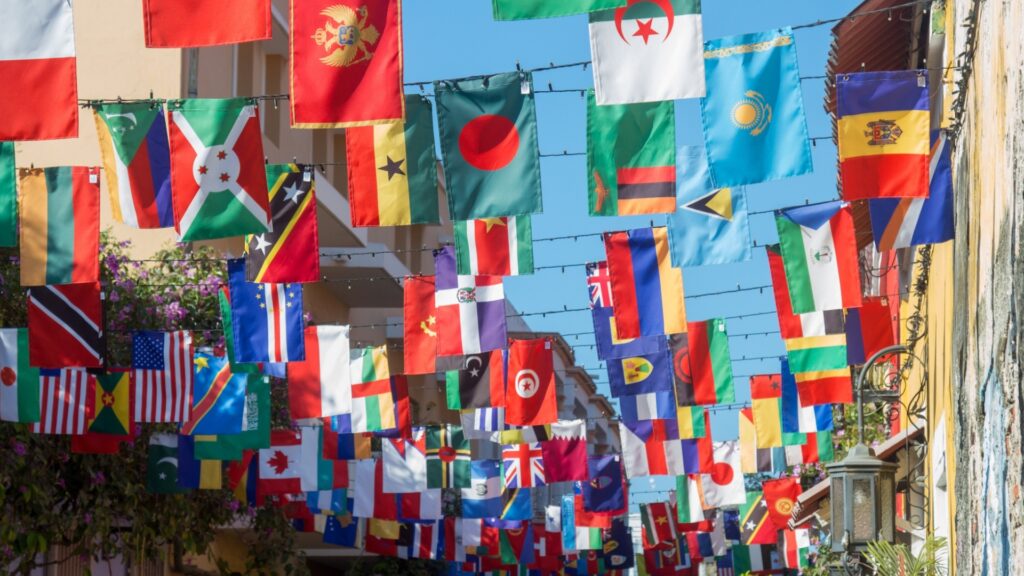 By: Glen W. Krebs
When deciding whether to apply for a Green Card, a crucial question is "How long it will take to obtain?" The Visa Bulletin is a key resource that provides the current wait times for all Green Card categories and it indicates whether a Green Card is currently available or whether there will be a wait time of 20 years.
Over the years, wait times for particular Green Card applications have increased exponentially with some reaching over 10 years for certain employment-based Green Cards. Even these predictions may be optimistic because they do not factor in the impending wave of employment-based Green Card applications in the pipeline.
The first step in most employment-based Green Cards is labor certification and prevailing wage determinations. These steps take upwards of two years to complete prior to submitting an I-140 Immigrant Petition for Alien Workers. The number of labor certifications and prevailing wage determinations that are pending gives an outlook on future I-140 submissions. The wait times for employment-based Green Cards differ for specific countries that have high levels of immigration to the US and the rest of the world (ROW). Countries such as India, Mexico, and China have much longer wait times than applicants from the ROW.
Because the United States Citizenship and Immigration Services (USCIS) only accounts for submitted I-140s and only factors in the applicants themselves and not potential derivatives that also count against the numerical cap on Green Cards, the estimated wait shown in the Visa Bulletin is significantly undervalued.  Some have estimated that the true employment-based Green Card wait time for certain ROW applicants could be over 20 years and for some Indian immigrants it could be 210 years.[1] This substantial backlog in cases is detrimental to all those involved in the immigration process and excludes valuable, qualified workers from entering the United States.  One way to shorten these time frames is to change the law and allow more qualified workers to enter the U.S. Our immigration attorneys can help you apply for permanent residency in a category with the shortest wait time. 
Please contact either Glen M. or Glen W. Krebs with questions about the Green Card (permanent residence) process and timing. 
---
[1] Charles Kuck, The Visa Apocalypse is Upon Us – Welcome to the Future, Kuck Baxter Law (Oct. 19, 2023), https://immigration.net/2023/10/19/the-visa-apocalypse-is-upon-us-welcome-to-the-future/