Employment Law Report
USCIS Fees Are Increasing, But by How Much?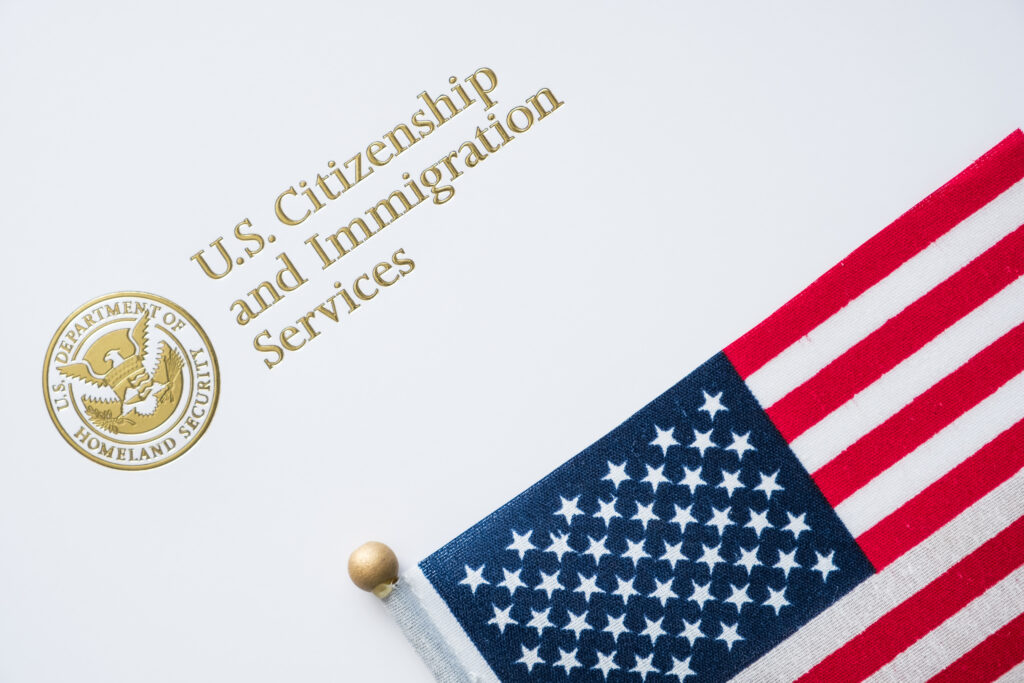 By: Glen W. Krebs
Since 2016 fees paid to the U.S. Citizenship and Immigration Services (USCIS) for various immigrant and non-immigrant visas have remained consistent. In March of 2024, however, that is likely to change. In January of 2023, USCIS published a Notice of Proposed Rulemaking to increase the fees required to apply for various immigration services. The fee increases were proposed to facilitate USCIS covering its increasing operating costs and catching up on the swelling backlog of immigration cases it is currently processing. Across all fees, the average proposed increase is 40%. Employment based immigration fees are slated to receive the largest bump in cost, with some increasing over 200%.
Of particular note is the proposed large increase in fees for adjustment of status for prospective green card holders. Previously, when filing an I-485 for adjustment of status, there were no additional fees for an I-765 Application for Employment Authorization or I-131 Application for Travel Document. This made the total fee for all three documents $1,225. As proposed, the I-485 will increase to $1,540 with a separate fee for employment authorization and the travel document of $1,280, for a total of $2,820. These price increases will add financial pressure on foreign nationals hoping to become permanent residents, but they will also hopefully increase the speed at which visa applications are processed and reviewed.
The proposed rule was initially filed in January of 2023. The final rule publishing has been postponed, with enactment scheduled for March 2024. The postponement may be the result of the USCIS receiving over 6,000 comments largely criticizing the fee increase, which in turn may lower some of the fee increases. While the final fee increases may be lower than the proposed January rule, they remain likely to increase substantially. If you are in need of immigration services, there is no better time than now to act before the fee increases become effective. Wyatt, Tarrant & Combs is uniquely situated with a team of immigration lawyers ready to assist you with business and family related immigration questions.