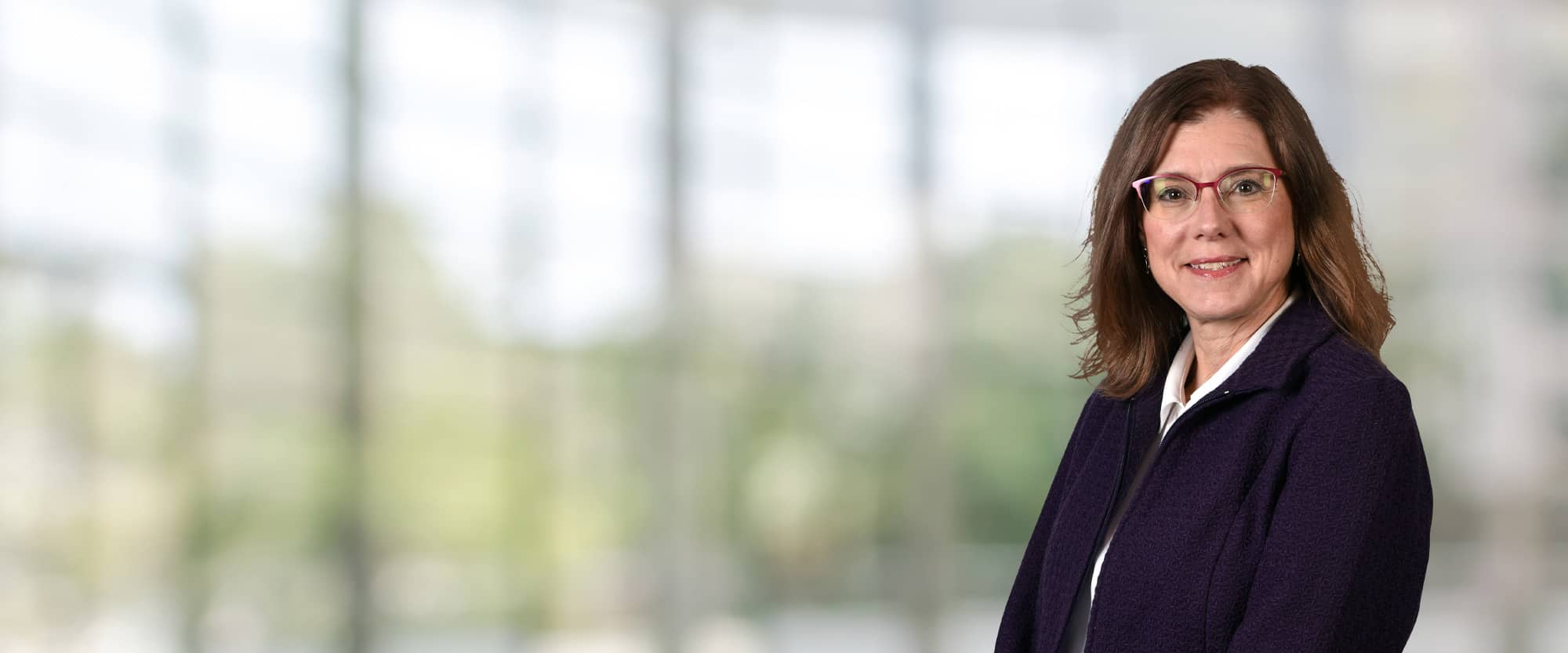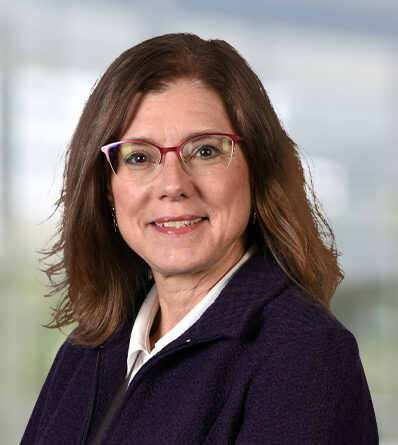 Vonda K. Motsinger
Paralegal
Vonda Motsinger is a paralegal with nearly 20 years of experience in health care, litigation, and workers' compensation law.  She assists the Firm's Health Care Service Team in administrative hearing and trial preparation, research, collection and organization of data and other important legal and administrative functions.
Show More
REPRESENTATIVE MATTERS
Serves as lead paralegal in complex litigation involving multiple hospital clients most recently resulting in $195 million for additional Medicaid reimbursements.
Assisted with trials in the U.S. Court of Federal Claims, Western District of Kentucky, as well as in Kentucky state courts.
EDUCATION
A.A., Paralegal Studies, University of Louisville, 1991
B. A., University of Louisville, 1989
PROFESSIONAL ACTIVITIES AND MEMBERSHIPS
Member, University of Louisville Paralegal Program Board of Directors
Member, Louisville Paralegal Association
CIVIC INVOLVEMENT
Middle School Connection, Jefferson County Public Schools
Host family, Council on International Educational Exchange (CIEE) High School Exchange Student Program