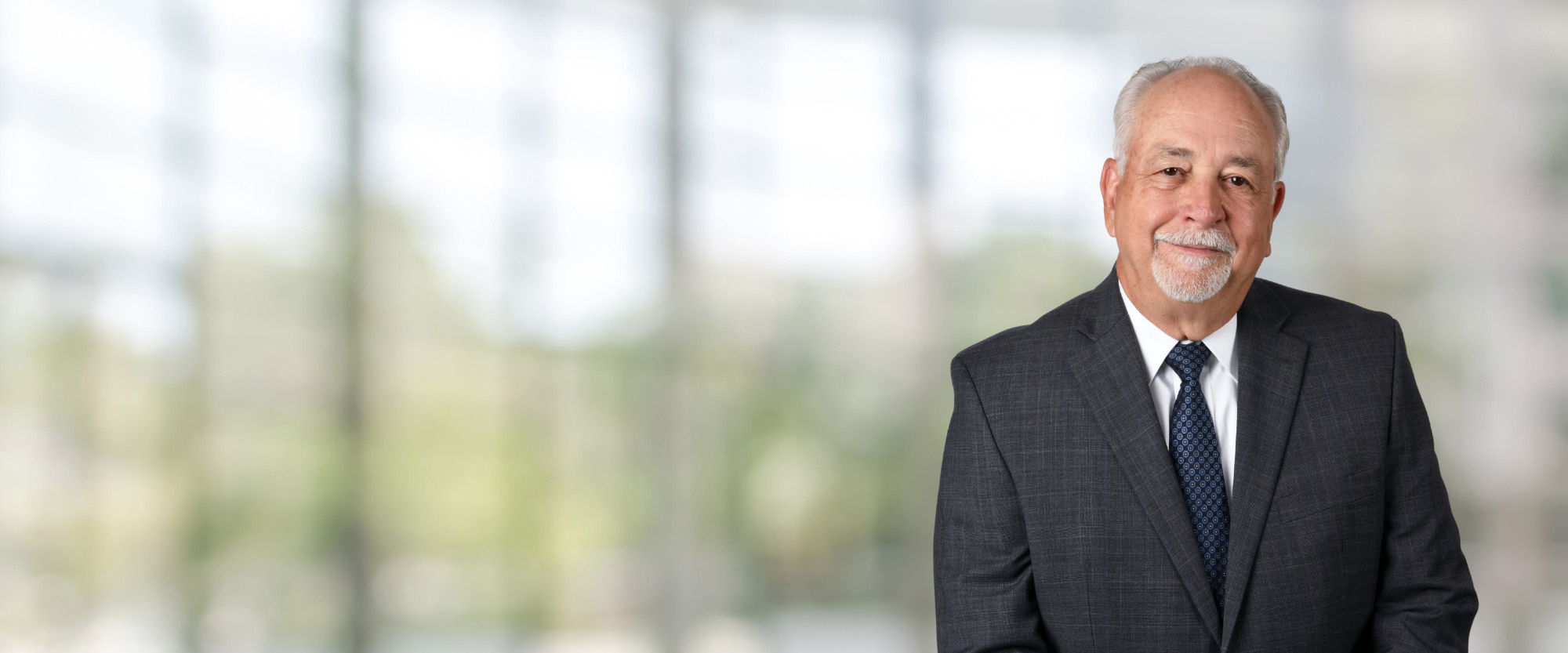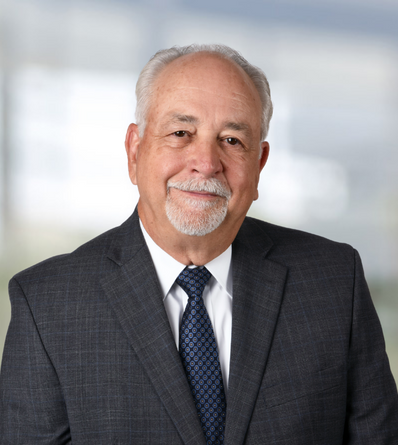 Carl Horneman is a member of the Firm's Natural Resources & Environmental Service Team.  He concentrates his practice in the areas of compliance counseling, permitting, environmental liabilities in business transactions and litigation, with a strong emphasis on defending government enforcement actions, and cost recovery and toxic tort claims.  Mr. Horneman also focuses on compliance counseling and defending enforcement actions related to worker safety and health laws.
Show More
REPRESENTATIVE MATTERS
Mr. Horneman has handled numerous remediation projects and/or cost recovery claims governed by CERCLA, RCRA and state counterpart programs and state Brownfield programs.  He has defended enforcement actions and citations issued by and negotiated environmental permits with Kentucky, Indiana, Ohio, Tennessee, Alabama and Illinois agencies, and U.S. EPA, and has counseled facilities throughout North and South America on compliance with environmental and worker health and safety requirements.  He also has extensive experience counseling clients on environmental liabilities in business and real estate transactions, and negotiating terms to allocate those liabilities.  Some representative matters include:
General Electric Lighting v. Koncelik – This was a successful challenge by General Electric Lighting to an operating restriction that Ohio EPA sought to impose through a Title V permit, and led to settlement of similar challenges to operational restrictions imposed in two other Title V permits.
General Electric Company, Appliance Park Correct Action Order – Negotiated a state RCRA Corrective Action Order for a 1,000 acre manufacturing site in Louisville, Kentucky with over 140 Solid Waste Management Units and Areas of Concern.
Ninth Avenue Site, Gary, Indiana – Represented a PRP at this National Priority List Superfund Site where difficult allocation issues and large potential costs required creative solutions.
Smith's Farm, Brooks, Kentucky – Represented the second largest PRP at this National Priority List Superfund Site consisting of two operable units.
Smith v. Rockwell International Corp. – This was a toxic tort action filed in a Kentucky court by individuals claiming personal injury caused by alleged groundwater contamination from a manufacturing plant adjacent to their residence. The case was removed to federal District Court and settled during a several week jury trial.
Kentucky Natural Resources and Environmental Protection Cabinet v. Rockwell International Corp. – This is a civil action to compel cleanup of polychlorinated biphenyls that escaped from an aluminum die casting manufacturing plant and to recover penalties. Remedial costs for the project have exceeded $70MM.
REPRESENTATIVE CLIENTS
General Electric Company
Masonite Corporation
GEXPRO
Rockwell Automation, Inc.
University of Louisville
EDUCATION
J.D., cum laude, Louis D. Brandeis School of Law – University of Louisville, 1983
B.S., Centre College, 1976
ADMISSIONS
Kentucky State Bar
United States Court of Appeals, Sixth Circuit
United States District Court, Eastern and Western Districts of Kentucky
HONORS
"Carl Horneman is held in high regard for his "good legal and business acumen," according to clients, who add that he is "a real asset to the team." He offers significant expertise in permitting and compliance relating to air and water matters."  Chambers USA America's Leading Lawyers for Business
Chambers USA: America's Leading Lawyers for Business in Environment, Natural Resources & Utilities: Environment
Woodward/White's The Best Lawyers in America® in the areas of Environmental Law and Environmental Litigation, 2008-present
"AV" rated in Martindale-Hubbell
Best Lawyers® 2014, 2021, 2023 Louisville Environmental Law "Lawyer of the Year"
Best Lawyers® 2012 and 2019 Louisville Litigation-Environmental "Lawyer of the Year"
Recognized as one of the "Top Lawyers" in the area of Environmental Law by Louisville Magazine, March 2014
Mason-Knuckles Award – Centre College, 1976
PROFESSIONAL EXPERIENCE
Senior Counsel, Environmental Law and EHS Practice Group Leader for the General Electric Company's Consumer & Industrial business. He was responsible for managing the legal aspects of environmental and worker safety and health matters for a $14 billion manufacturing business that operated approximately 130 facilities across the world.
Law Clerk to Honorable Pierce Lively, Chief Judge – United States Sixth Circuit Court of Appeals
Kentucky Natural Resources and Environmental Protection Cabinet – He held various positions in the Division of Air Quality and Division of Waste Management, last serving as Director of Enforcement for the Division of Waste Management.
PROFESSIONAL ACTIVITIES AND MEMBERSHIPS
Louisville and Kentucky Bar Associations
Former Chair, Major Appliance Resource Management Alliance
Chair, Environmental Law Section, Louisville Bar Association
CIVIC INVOLVEMENT
Troop Committee Chair – Boy Scouts of America Troop 212
Cherokee District Nominating Committee Chair – Boy Scouts of America, Lincoln Heritage Council
PRESENTATIONS
The Impact of Miller v. Brown-Forman – Kentucky Chamber of Commerce 16th Annual Environmental Conference, March 2018
Recent Developments in "Permit Shields" and the Intersection of Synthetic Minor and PSD Permitting – 18th Annual Kentucky Environmental Permitting and Reporting Conference, August 2015
Air Pollution Compliance and Air Toxics – 2007 Environmental Update, sponsored by Wyatt, Tarrant & Combs LLP and Kentucky Excel.
Kentucky Air Toxics Regulation Update – In-House Counsel Seminar, sponsored by Wyatt, Tarrant & Combs LLP, December 2006
Related News & Events
Employment Law Report
September 25, 2023
Read More