Coronavirus News
Pfizer Booster Shot Cleared by FDA and CDC for Those Over 65, Among Others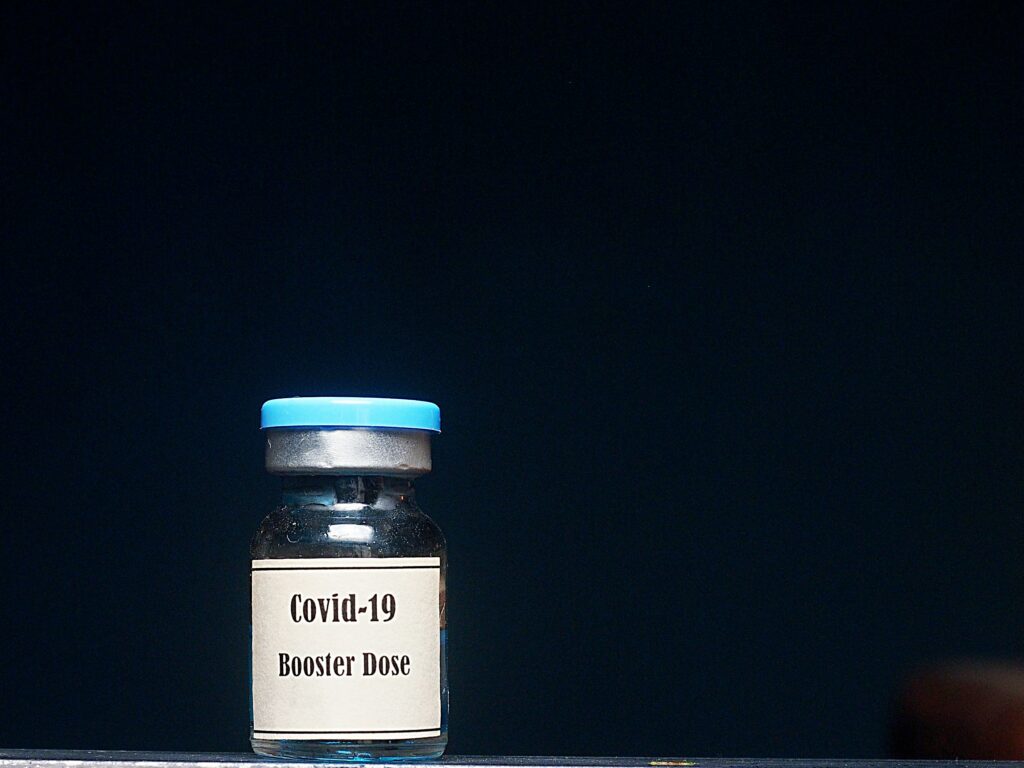 The FDA Clearance and Recommendations. On September 22, 2021, the Food and Drug Administration (FDA) amended the emergency use authorization for the Pfizer Inc.-BioNtech COVID-19 Vaccine to allow single booster doses to be administered to individuals 65 and older or those adults age 18 through 64 at a higher risk of severe COVID-19. This authorization only applies to those who received the Pfizer vaccine. The authorization also encompasses individuals  age 18 through 64 whose frequent institutional or occupational exposure to COVID-19 puts them at a high risk of severe COVID-19. Acting FDA Commissioner Janet Woodcock said this will allow teachers, day-care staff, as well as health–care and grocery workers to get a booster. The booster can be administered any time at least six months after a person received their second Pfizer shot.
The CDC Recommendations.  On September 24, 2021, Centers for Disease Control and Prevention (CDC) Director Rochelle P. Walensky endorsed the booster shot recommendations of the CDC Advisory Committee on Immunization Practices (ACIP) in certain populations and also recommended a booster dose for those in high risk occupational and institutional settings. The CDC recommendations closely mirror the FDA's authorization with more targeted directives for certain populations of people.  The CDC made the following booster shot recommendations for those who received the Pfizer primary series of shots 6 months or more ago:
people age 65 and older and residents in long-term care settings should receive a booster shot
people age 50-64 with underlying medical conditions should receive a booster shot
people 18-49 with underlying conditions may receive a booster shot, and
people age 18-64 who are at increased risk for COVID-19 exposure and transmission because of occupational or institutional setting, may receive a booster shot.
To review the CDC's list of "underlying medical conditions", click here.