Employment Law Report
OSHA Withdraws Emergency Vaccine or Test Mandate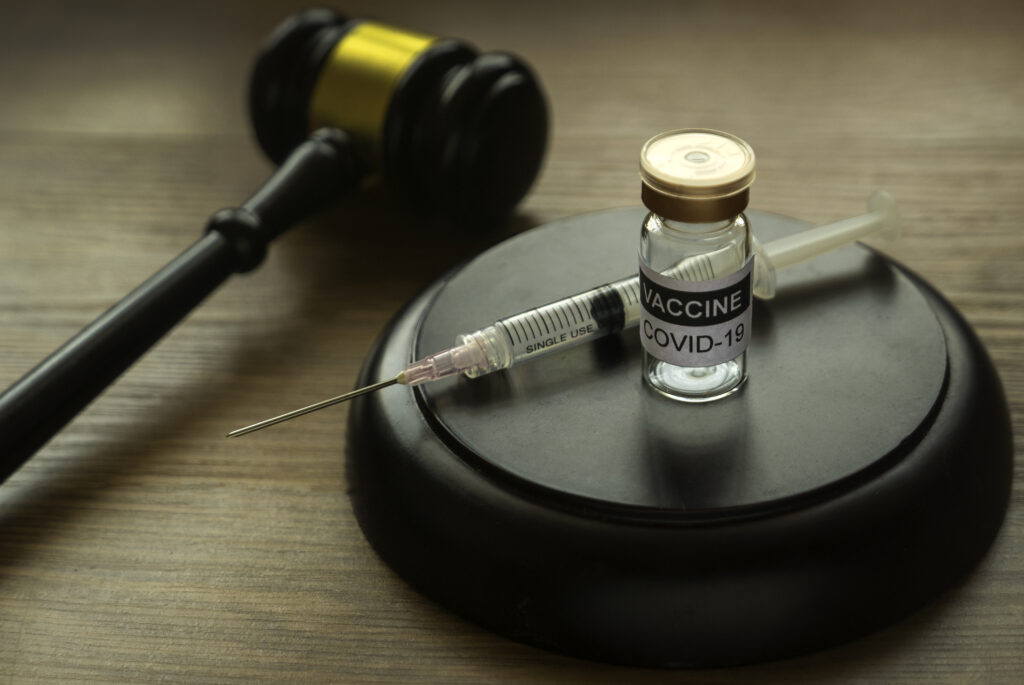 By: Michelle D. Wyrick
The Occupational Safety and Health Administration ("OSHA") has withdrawn its vaccine or test emergency temporary standard ("ETS"), which covered employers with 100 or more employees, effective January 26, 2022. OSHA took this path after the United States Supreme Court stayed the ETS on January 13, 2022.
Although OSHA is withdrawing the ETS as an enforceable emergency temporary standard, OSHA is not withdrawing the ETS as a proposed rule. OSHA has indicated that it is leaving the proposed rule in place as part of an ongoing rulemaking process. Presumably, OSHA will issue a new rule that is narrower than the original ETS. In its decision staying the ETS, the Supreme Court suggested that OSHA had the authority to issue COVID-19 standards that were tailored to address specific occupational hazards. OSHA may choose to adopt a rule that focuses on industries that have proven particularly vulnerable to COVID-19.
OSHA has also stated that it plans to finalize a permanent COVID-19 Healthcare Standard. Furthermore, despite its withdrawal of the ETS, OSHA continues to encourage the vaccination of workers against COVID-19.