Coronavirus News
Medicare Proposes Expanding COVID-19 Era Telehealth Reimbursement for Mental Health Services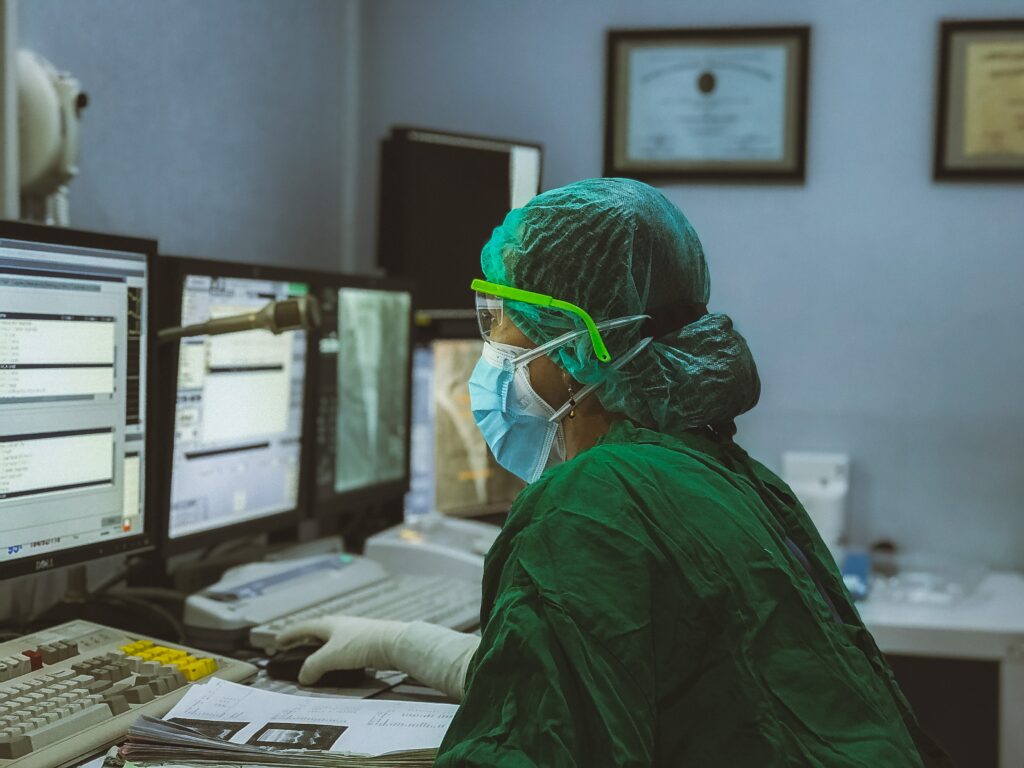 On July 13, 2021, the Centers for Medicare & Medicaid Services (CMS) published the proposed 2022 Physician Fee Schedule. The proposed rule includes payment rates for mental or behavioral health services administered to patients via audio-only telehealth calls when certain conditions are met, which would be helpful for those in areas with poor broadband infrastructure and among other Medicare beneficiaries without access to or comfort with two-way, audio-visual devices and interactions. The proposed rule would allow patients to continue to receive services in their homes.
CMS is also proposing to allow certain services that have been temporarily added to the Medicare telehealth list during the public health emergency to remain on the list through the end of December 31, 2023, ensuring that CMS has the opportunity to evaluate whether the services should be added to the list permanently.
Comments can be submitted on the proposed rule until September 13, 2021.
CMS's announcement about the proposed rule is available here.