Employment Law Report
Kentucky Supreme Court Issues Mask Guidance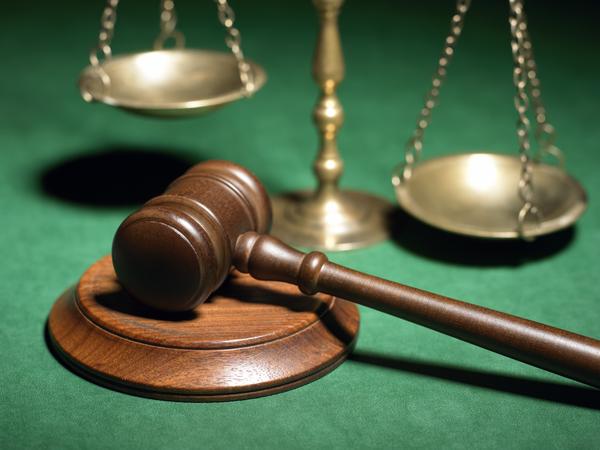 On August 9, 2021, the Supreme Court of Kentucky issued a new Order strongly encouraging the use of masks in compliance with current CDC guidelines while noting that all court facilities remain open. Judges continue to retain discretion in operating their court rooms. Judges may tell individuals in their courtrooms to use facial coverings and limit the number of individuals in the courtroom. Individuals choosing to wear masks must be permitted to do so.
While attorneys were hoping to see a return to in-person proceedings, the Order strongly encourages civil and criminal matters to be heard remotely using available telephonic and video technologies. Judges may determine that an in-person proceeding is necessary, but must allow the following individuals to participate remotely: (i) individuals with COVID-19 symptoms; (ii) individuals who are required to quarantine or isolate based on the CDC's most recent COVID-19 guidance; and (iii) individuals who have an increased risk of severe illness from COVID-19.
The Order strongly encourages court staff to wear masks while interacting with co-workers or individuals in common areas of the buildings. The Order specifically notes that "[n]othing in this Order precludes an appointing authority from requiring the employees under his or her supervision to wear facial coverings within a specific KCOJ building, office, courtroom, or department." While the Supreme Court of Kentucky does not go so far as mandating masks as seen in the Jefferson County Circuit Courts, the Court is likely to issue further guidance if COVID-19 cases continue to rise.