Coronavirus News
Kentucky Legislature Adopts House Joint Resolution 1 to Extend Emergency Executive Orders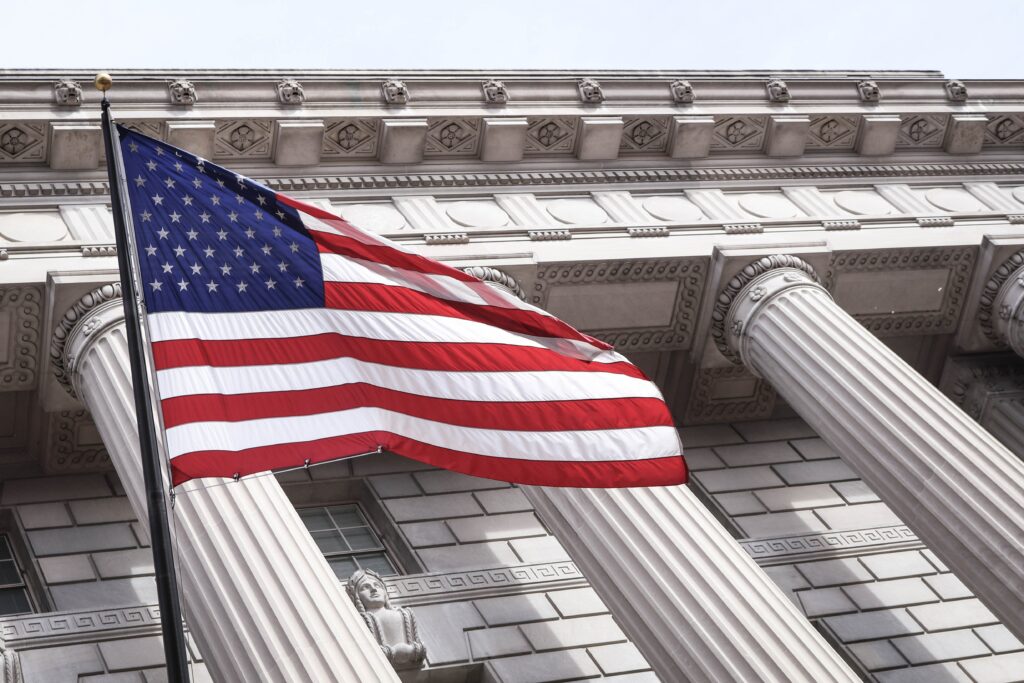 On August 21, 2021, the Kentucky Supreme Court determined that the Franklin Circuit Court had abused its discretion in blocking new laws that limit the Governor's authority to enact emergency orders that last more than 30 days to help control the COVID-19 pandemic. Consequently, in an extraordinary session called by Governor Beshear, the Kentucky General Assembly adopted House Joint Resolution 1 (HJR 1) which modified and extended a number of executive orders. More specifically, Executive Order 2020-215, which declared a State of Emergency in Kentucky, was extended until January 15, 2022. Dozens of pandemic executive actions were extended or modified, including:
· Executive Cabinet Order dated March 31, 2020 relating to the suspension of statutes and regulations that require advanced practice registered nurses to have collaborative agreements with physicians to prescribe legend and controlled substances;
· Board of Nursing Emergency Memoranda dated March 5, 2021, August 26, 2020, April 17, 2020, and March 27, 2020 relating to clinical education, APRN licensure, and temporary licensure;
· Cabinet for Health and Family Services Directive dated August 18, 2021 relating to out-of-state medical providers providing COVID-19 services; and
· Cabinet for Health and Family Services Office of the Secretary Order dated April 6, 2020 relating to waiver of CHFS approval or restrictions where state law requirements are more stringent than federal 1135 federal waivers.
Orders and regulations relating to several kinds of health care professional practice, including those regulated by the Board of Pharmacy and the Board of Emergency Medical Services, were also extended, as well as orders relating to the health insurer waivers of costs for COVID-19 screening, testing, and immunizations.
Governor Beshear signed HJR 1 into law on September 7, 2021.
The impact of HJR 1 is still being evaluated. Some pandemic executive actions were allowed to expire, and the Kentucky General Assembly is considering several other bills relating to public measures concerning COVID-19.