Employment Law Report
In Light of New CDC Guidance, Kentucky Supreme Court Modifies Court Restrictions
By: Marianna J. Michael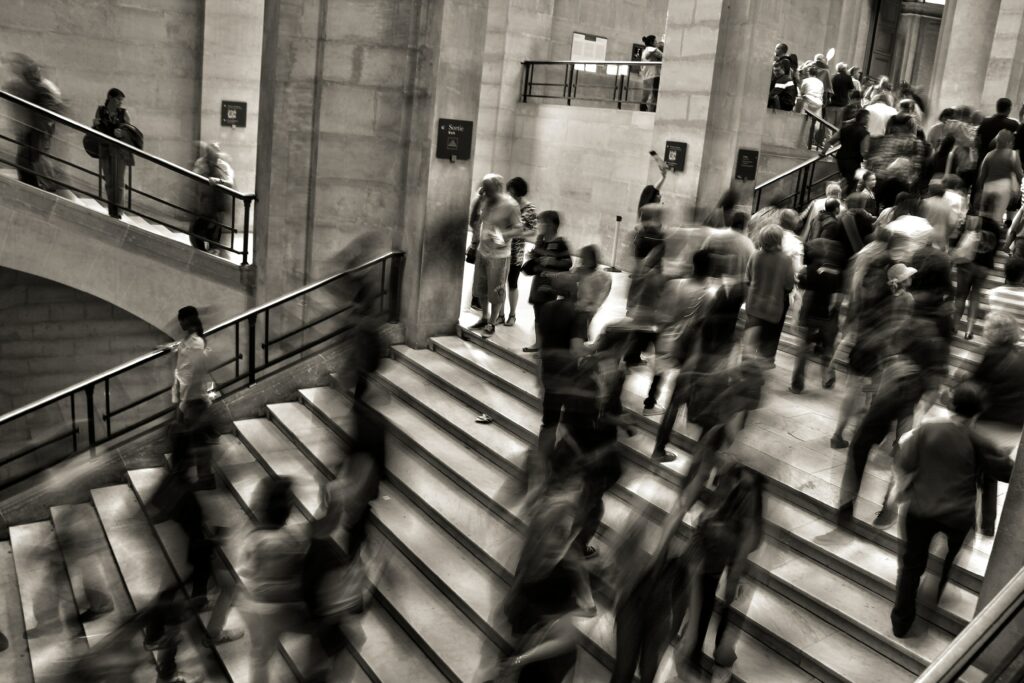 On May 18, 2021, the Supreme Court of Kentucky issued what could be some of its last orders regarding COVID-19 and lifted many of the restrictions established during the course of the pandemic. The Court noted the changes are based on the decline of COVID-19 cases, hospitalizations and deaths in Kentucky as well as the availability of vaccines. Referencing the CDC's new guidance regarding fully vaccinated individuals, the new Orders state:
Supreme Court Order 2021-16, Response to COVID-19 Emergency: Health and Safety Requirements
Court facilities are open to individuals with business before the court unless they are exhibiting symptoms of COVID-19.
Masks/facial coverings are not required for fully vaccinated individuals, though continued mask use is encouraged for those who are not fully vaccinated. Judges retain discretion to require individuals to wear masks in the courtroom, limit the number of people in the courtroom, and facilitate social distancing measures.
Courts are encouraged to continue use of remote technology for civil and criminal proceedings and the Order allows any individual with a scheduled remote hearing to appear remotely.
Judges have discretion to conduct in-person court proceedings.
Supreme Court Order 2021-17, Response to COVID-19 Emergency: Court Proceedings
Jury trials may resume if judges determine that it is advisable. Attorneys shall be granted a reasonable continuance if they or their clients are ill or at an increased risk of severe illness from COVID-19.
Master commissioners may conduct judicial sales remotely or in person with no limitations.
All show cause dockets for payments of fines and court costs shall be rescheduled no later than July 1, 2021.
Night traffic courts in Jefferson County remain suspended until further notice.
These significant changes to the Court's previous COVID-19 regulations will assist in moving cases forward, though courts have accumulated a significant backlog of trials. Return here for additional updates on the judiciary's response to COVID-19.