Employment Law Report
Get Ready: H-1B Cap Season is Quickly Approaching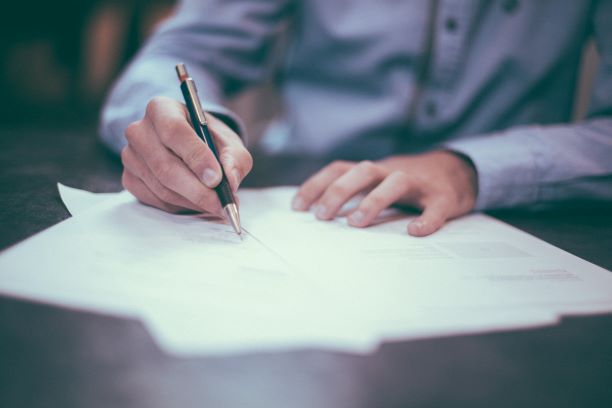 If you are interested in sponsoring a foreign national worker for a new cap-subject H-1B visa now is the time to start preparing your applications.
US Citizenship and Immigration services (USCIS) has announced that the initial registration period for the upcoming H-1B cap season is scheduled to open on March 9th at noon and continue through March 25th. This is for employers seeking H-1B workers subject to the FY 2022 cap which are workers with terms of employment starting on October 1, 2021. During this window, employers are permitted to register prospective H-1B workers by submitting information about the employer and foreign national and paying the $10 registration fee. Employers will file a separate registration for each proposed H-1B worker and, per current rules, employers will be prohibited from submitting more than one registration per H-1B worker. Assuming there are more registrations than there are visas available, USCIS will then conduct a lottery to choose the beneficiaries who will be entitled to be sponsored for one of the limited 85,000 available H-1B visas that will be announced on March 31st. If your sponsored foreign national worker's registration is selected, then you will have until June 30th to file a petition on the worker's behalf. Only employers with selected registrations will be eligible to file H-1B cap-subject petitions, so it is important to register during the March window.
You may have heard that USCIS has enacted new regulations that change the lottery system from the current random lottery to a weighted lottery system based on the wage level the employer offers the foreign national, meaning that higher paid beneficiaries would have a greater chance of selection. The transition to the new system was scheduled to take effect this year, but the Biden administration has delayed the implementation of the new system until December 31, 2021. Further, some experts predict the regulations will ultimately be overturned completely, as it is not in line with the new administration's overall immigration policy. While it is unclear what next year's lottery will entail, one thing is clear: if you have any interest in hiring a foreign national H-1B worker, it is time to get to work. Now is the time to register prospective foreign nationals, prepare job descriptions, organize wage information, and collect documents that exhibit the foreign national's academic and work experience. Please notify us if you would like the immigration team at Wyatt to assist you with this process.