Coronavirus News
FDA & CDC Expand Booster Shot Eligibility to Children 12 Through 15 Years of Age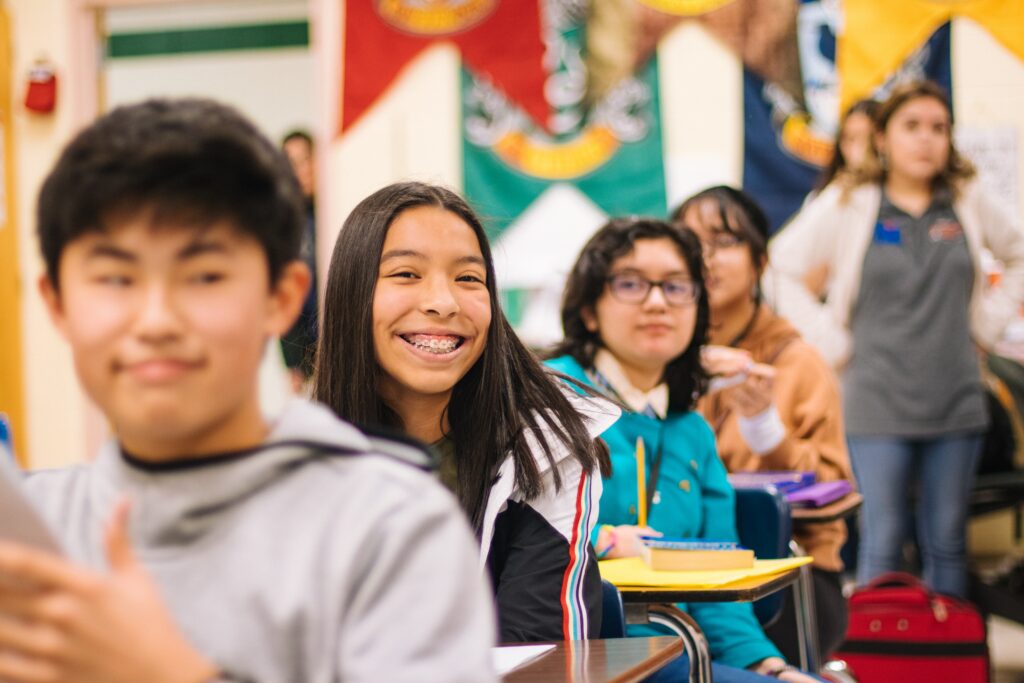 By: Emily H. Lineweaver
On January 3, 2022, the U.S. Food and Drug Administration (FDA) amended the emergency use authorization (EUA) for the Pfizer-BioNTech COVID-19 Vaccine to allow individuals 12 through 15 years of age to receive a single booster dose. The EUA also shortened the time between completion of the primary vaccination and a booster dose to at least five months, and authorizes a third primary dose for certain immunocompromised children 5 through 11 years of age.
The Centers for Disease Control and Prevention (CDC) also authorized a Pfizer-BioNTech booster shot for those 12 through 17 years of age at least 5 months after completing the primary COVID-19 vaccination series.
These authorizations come as the Omicron variant continues to surge. "With the current wave of the omicron variant, it's critical that we continue to take effective, life-saving preventative measures such as primary vaccination and boosters, mask wearing and social distancing in order to effectively fight COVID-19," said Acting FDA Commissioner Janet Woodcock, M.D.