Employment Law Report
Update Your EEO Posters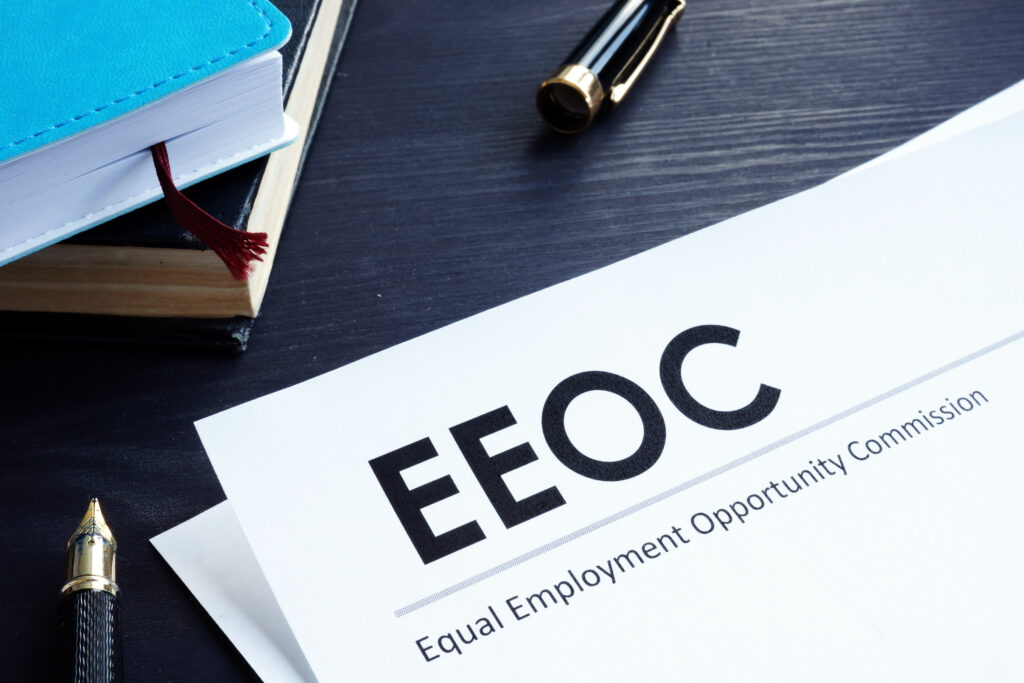 By: Michelle D. Wyrick
On October 19, the Equal Employment Opportunity Commission ("EEOC") released a new "Know Your Rights" poster. Employers can download a hard copy of the poster here, and an electronic version of the poster here. The new poster replaces the EEOC's previous "EEO Is The Law" poster.
Among other things, the new poster clarifies that sex discrimination includes discrimination based on pregnancy and related conditions, sexual orientation or gender identity. It also includes a QR code that employees can scan and obtain instructions for filing an EEOC charge.
The poster is currently available in English and Spanish and will be available in additional languages in the future. Covered employers must conspicuously display the poster at their work sites where notices to applicants and employees are customarily posted.