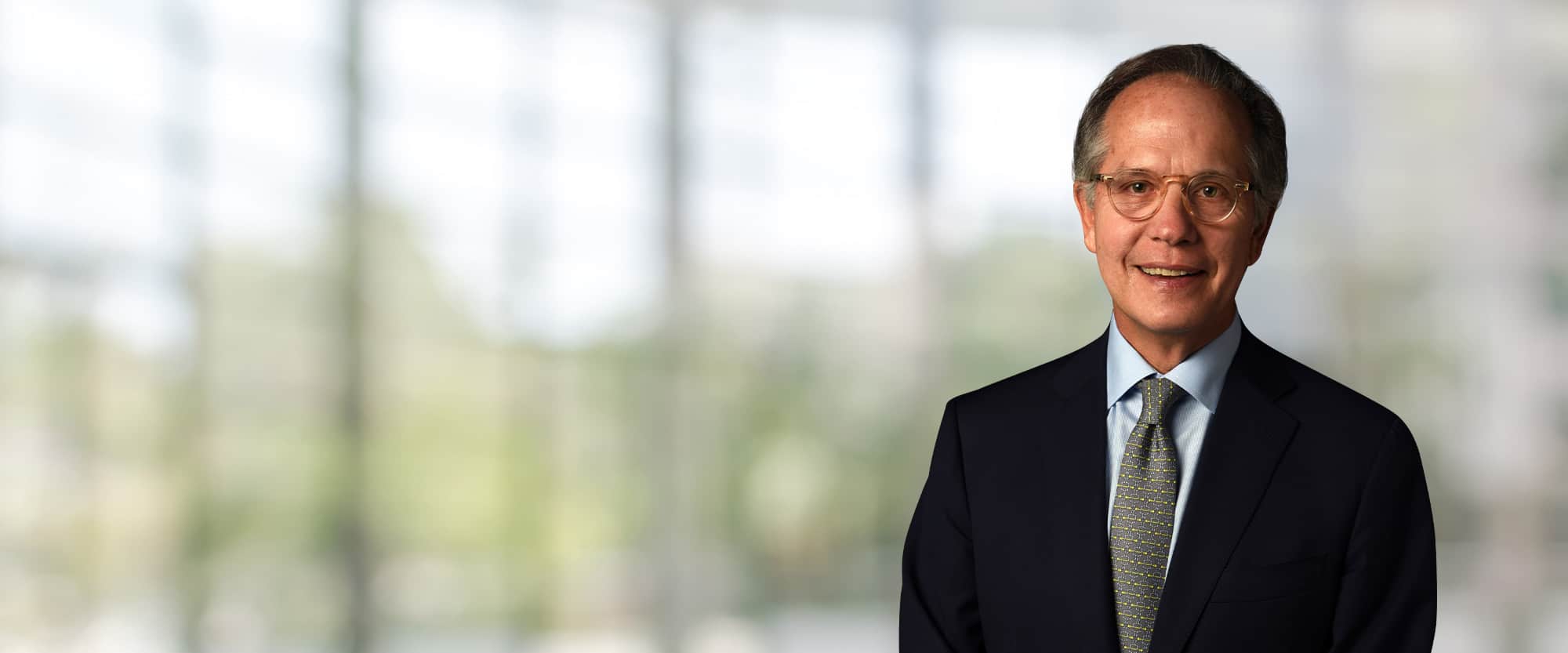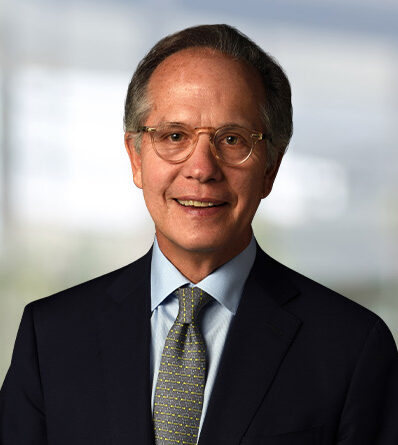 W. Patrick Mulloy II
Of Counsel
What's one of your defining successes?
As the CEO of three different healthcare companies, where we often found our company on the defense side of litigation, I took great pride in quality healthcare operations so that excellent litigation and regulatory outcomes were achieved.
Pat Mulloy is a member of the Firm's Corporate & Securities Team.  He concentrates his practice in the various areas of business law, including securities, corporate finance, mergers and acquisitions and venture capital/private equity investments.
Show More
EDUCATION
J.D., Vanderbilt University, 1977
Recipient, Patrick Wilson Merit Scholarship
Executive Articles Editor of Vanderbilt Law Review
B.A., Vanderbilt University, summa cum laude, 1974
Phi Beta Kappa, Omicron Delta Kappa
ADMISSIONS
PROFESSIONAL EXPERIENCE
Prior to joining Wyatt, Mr. Mulloy led three successful senior housing companies in his career.  Most recently serving as Chief Executive Officer for Elmcroft Senior Living, a national provider of senior housing services.  His roots in law also led to his position as Secretary of Finance in Kentucky Governor's Cabinet, where he served a two year term.  
CIVIC INVOLVEMENT
Republic Bank & Trust Company Board of Directors
Board Chair for University of Louisville Health, Inc.
Assembly Healthcare, LLC Board of Directors
Sharps Compliance , Inc. Board of Directors
Bellarmine University Board of Trustees
Vanderbilt Law School Board of Advisors