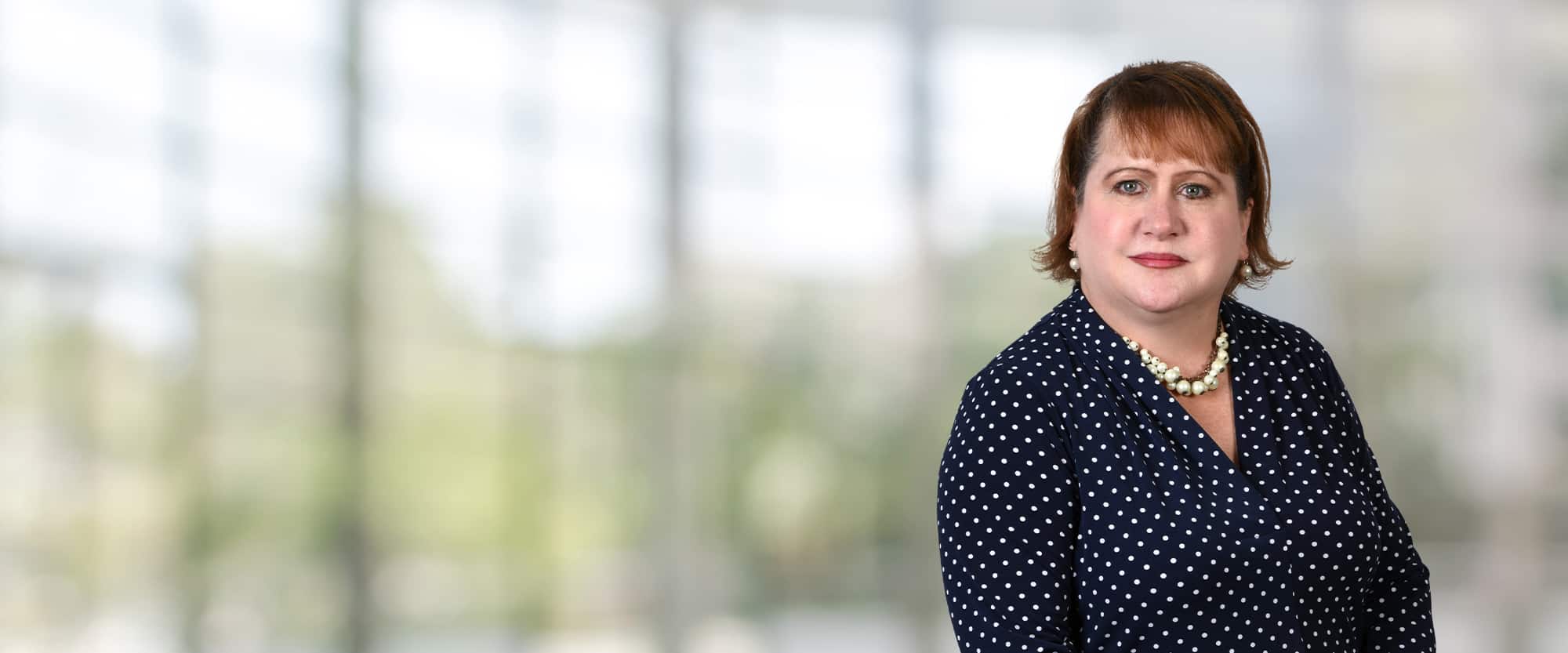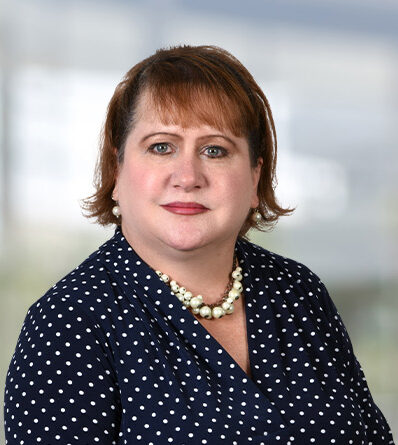 Terri Z. Woolfolk
Paralegal
Terri Woolfolk is a paralegal with over 30 years of experience and serves on the Firm's Real Estate & Lending Service Team.
Show More
REPRESENTATIVE MATTERS
Prepares and records transaction documents relating to commercial real estate closings; prepares lenders and owners title insurance policies.
Prepares and files UCC-1 and UCC-3 financing, amendment and termination statements; conducts UCC searches in Kentucky and other jurisdictions.
Assists with all phases of the Kentucky liquor licensing process in cities and counties across Kentucky.
Assisted attorneys with document coding on summation on multi-million dollar intellectual property lawsuits.
Assisted with and attended trials in U.S. District Court and Circuit Court in jurisdictions across Kentucky.
EDUCATION
B.A., University of Louisville, 1991
A.A.S., Jefferson Community College, 1988
HONORS
Awarded the Meritorious Service Medal for service in the Kentucky Air National Guard
Twice awarded the Air Force Commendation Medal
PROFESSIONAL ACTIVITIES AND MEMBERSHIPS
Former Paralegal Member, Louisville Bar Association
Former Member, Louisville Association of Paralegals
Former Member, American Alliance of Paralegals