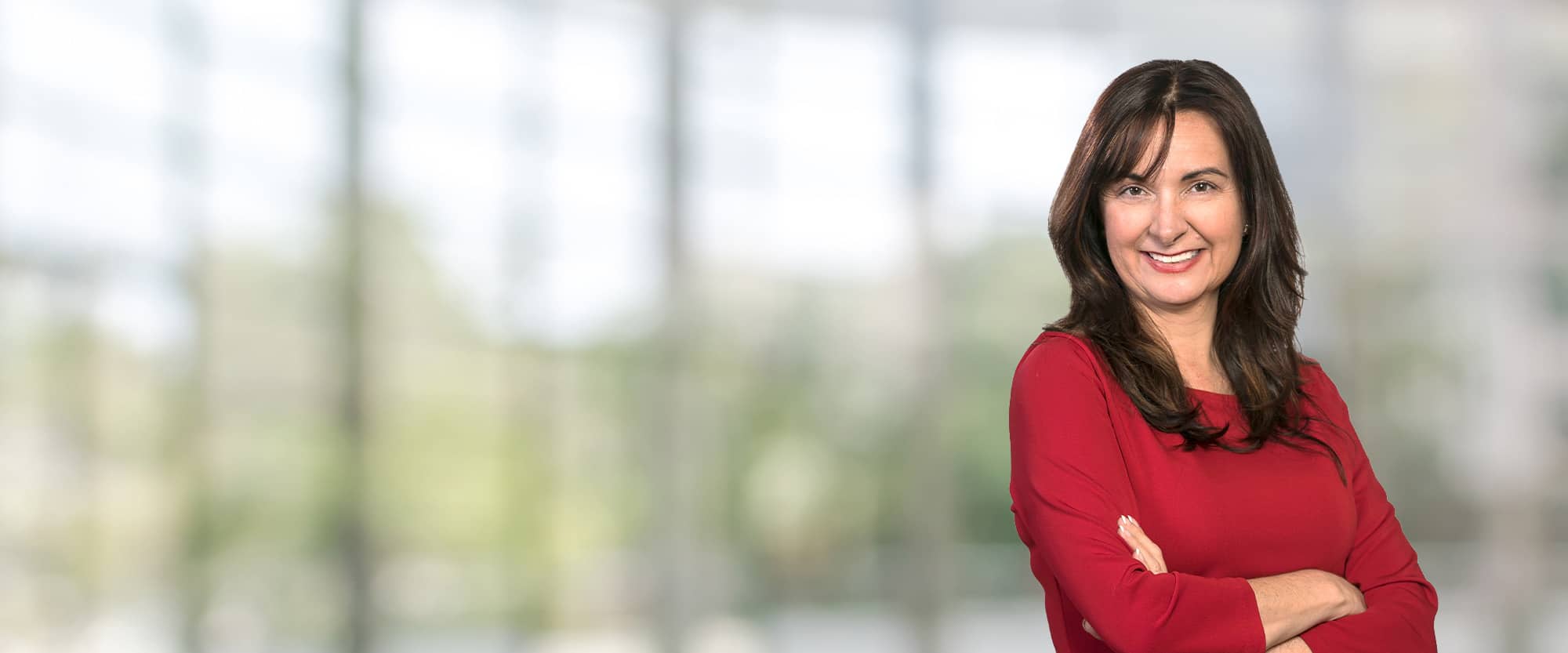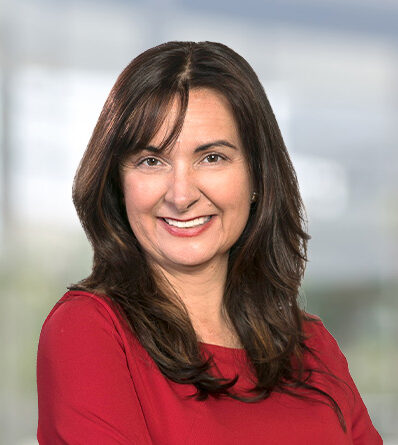 Sussan P. Harshbarger
Partner
How do your clients define success?
Closing the deal on time, on budget, without unnecessary complications. Closing on transactions while minimizing the legal risks and liability exposure so as to acquire a business that fits into their portfolio – without surprises after closing.
A native of Mexico City, Mexico, Sussan grew up in several cities before settling in Memphis. While spending the majority of her time in the law firm environment in the more than 30 years in which she has been practicing law, Sussan has served as in-house counsel for a for-profit entity handling day to day matters as well as advising clients through significant growth phases and through significant dispositions. She has also served as general counsel for a bank/ mortgage company. While working as in-house counsel, Sussan worked with law firms, and she understands the pressures and challenges that businesses face. She understands budget constraints as well as the difference between business goals and legal concerns. Sussan wants to help you close deals.
As a leader of the Firm's Real Estate & Lending Service Team, Sussan guides her clients (purchasers, sellers, developers, landlords, tenants, borrowers, lenders, business owners, and operators) in all types of commercial real estate and finance transactions including acquisition and disposition of companies and commercial real estate, financing transactions, development, mergers and acquisitions, hotel transactions, and general corporate matters.
Sussan brings a practical, business-oriented approach when providing counsel to a wide range of clients.
Raised in a multi-cultural environment, Sussan is fluent in the Latin American Culture and can speak, read, write, and think fluently in Spanish. Using her unique background, Sussan has advised clients doing business in Puerto Rico and Latin America as well as foreign clients doing business in the United States. She embraces diversity.
Sussan is an experienced negotiator, often performs title and survey evaluations, advises clients on various corporate issues, general business concerns, and sometimes international business matters. She also regularly acts as local counsel on multi-state transactions, advising on Tennessee indebtedness tax and providing guidance as local counsel and Tennessee Law opinions.
She is responsive and supportive of her clients and strives to be a part of their team. If a client has an issue outside of her expertise, she will work to identify the best resource for her clients. Her clients feel that she enthusiastically supports their business as a true partner. She understands her role in identifying complex legal issues and expressing them in clear terms, allowing clients to make well-informed decisions while balancing strengths and risks. Her in-house experience and close frequent work with a variety of clients has given her an ability to understand client objectives to provide value as they develop effective strategies to accomplish their objectives.
Show More
REPRESENTATIVE MATTERS
Represent owners, landlords and tenants of real estate in the acquisition, financing, leasing and sale of commercial real estate (shopping centers, hotels, restaurants, and office, commercial, retail, and other).
Advising and representing clients in office, commercial and retail developments.
Representing clients in multi-state commercial real estate acquisitions.
Advising and representing clients in hotel acquisitions, hotel management, financing and dispositions.
Representing and advising clients in the acquisition and leasing of shopping centers.
Representing borrowers in hundreds of commercial lending transactions, including real estate and asset based financing, mezzanine financing, and CMBS loans.
Representing lenders in real estate based lending and asset based lending.
Advising companies doing business with Latin American companies or Spanish speaking entities using her fluency in Spanish and her cultural understanding of Latin America.
Representing publicly held and private companies in the acquisition of assets and companies for growth and new business enterprises.
Advising and representing numerous entrepreneurs in the growth and sale of their businesses.
Advising business executives of a long-term care company in analyzing, negotiating, documenting and closing numerous purchases and sales of health care facilities.
Representing clients in day to day corporate matters including, acquisitions and sales of goods, service agreements and software and other intellectual property agreements.
Representing entities in numerous acquisitions and disposition of business units including preparation and negotiation of asset purchase and sale agreements, stock or membership interest purchase and sale agreements, joint venture agreements and licensing agreements.
Representing numerous business executives for service industries including preparation and negotiation of contracts, non-compete agreements, confidentiality agreements, dispute settlement agreements and other general business services.
Advising individuals and entities on considerations of entity structure including creation of entities.
Representing corporate clients in international business transactions.
EDUCATION
J.D., with honors, University of Memphis (formerly Memphis State University)
Articles Editor, University of Memphis Law Review, 1990
B.A., cum laude, University of Memphis, 1987
ADMISSIONS
Tennessee United States Court of Appeals, Sixth Circuit
HONORS
Highest Professional AV Rating by Martindale-Hubbell Law Directory. Peer references stated that, "Sussan is an excellent advocate for her clients and she is prompt in her communication with all parties. She has a clear understanding of the law and is willing to diligently pursue any avenue necessary to achieve the outcome best suited for her client."
"She quickly became the "go to" attorney on real estate and business transactional matters. I would not hesitate to refer clients to Ms. Harshbarger."
PROFESSIONAL EXPERIENCE
General Counsel and Vice President to Boatmen's National Mortgage, Inc.
Corporate Counsel, Vice President and Assistant Secretary to ServiceMaster, Diversified Health Services/ BEP Services, L.P.
PROFESSIONAL ACTIVITIES AND MEMBERSHIPS
Memphis and Tennessee Bar Associations
American Bar Association
Association for Women Attorneys
Tennessee Bankers Association
SIOR Memphis Chapter
CIVIC INVOLVEMENT
Mid-South Latino Chamber of Commerce
Leadership Memphis Executive Class 2015