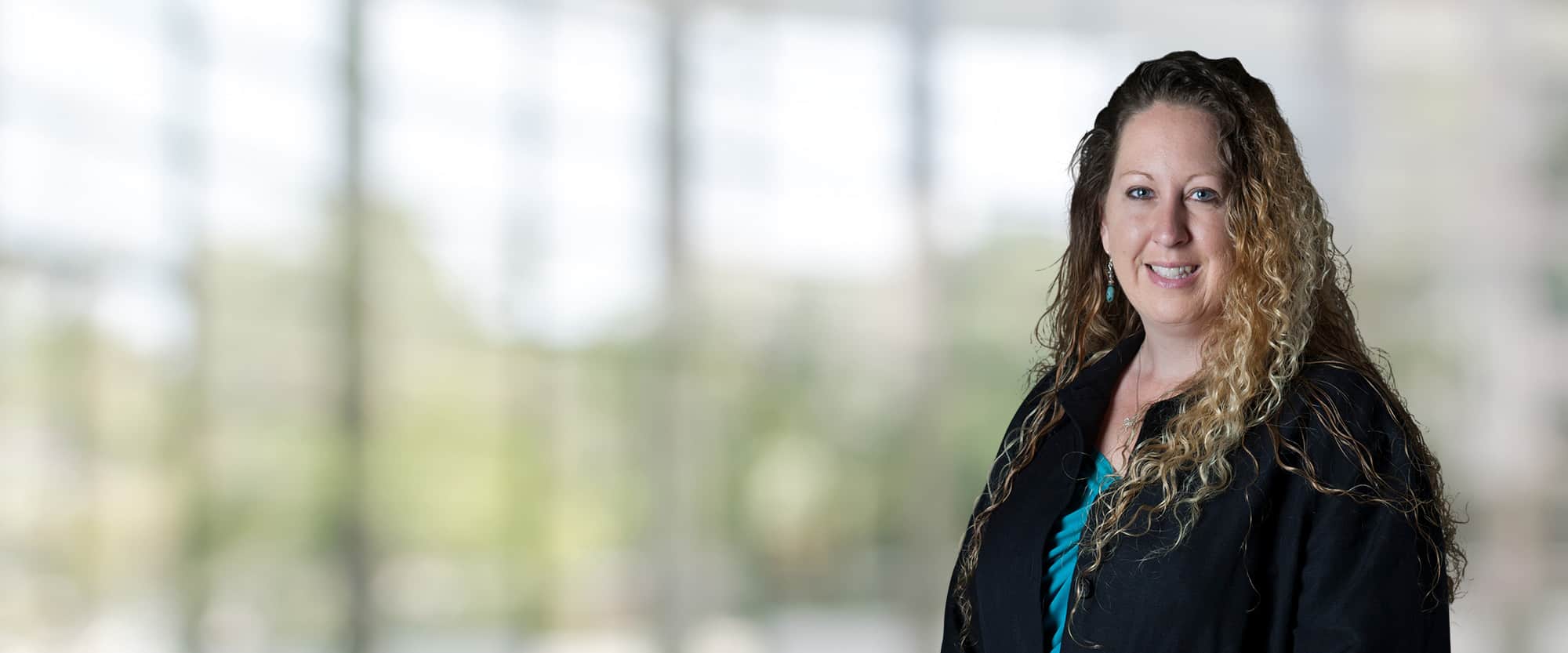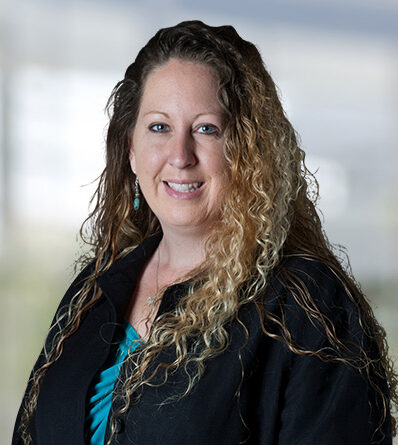 Stacey L. Showalter
Legal Technology Specialist
Stacey Showalter serves as a Legal Technology Specialist for the firm.  Her fourteen year background as a paralegal assisting attorneys in the areas of litigation, insurance and asbestos defense, enhance that role.  Stacey continues to further her education through continuing education seminars; particularly in the areas of litigation technology and management.  Her focus is administering large litigation matters in Summation.
Show More
REPRESENTATIVE MATTERS
Assists attorneys with trial technology in multi-million dollar lawsuits in the courtroom.
Coordinates discovery and development of specialized databases in the litigation process.
Assists users in determining specific application requirements and then administers litigation specific software tools such as Summation, Clearwell, TrialDirector, Timeline Express, and TrialPad.
EDUCATION
Ivy Tech Community College, Associate of Applied Science in Paralegal Studies, 1997
Certified TrialDirector Trainer
LitWorks Certified Litigation Support Professional
PROFESSIONAL ACTIVITIES AND MEMBERSHIPS
International Legal Technology Association