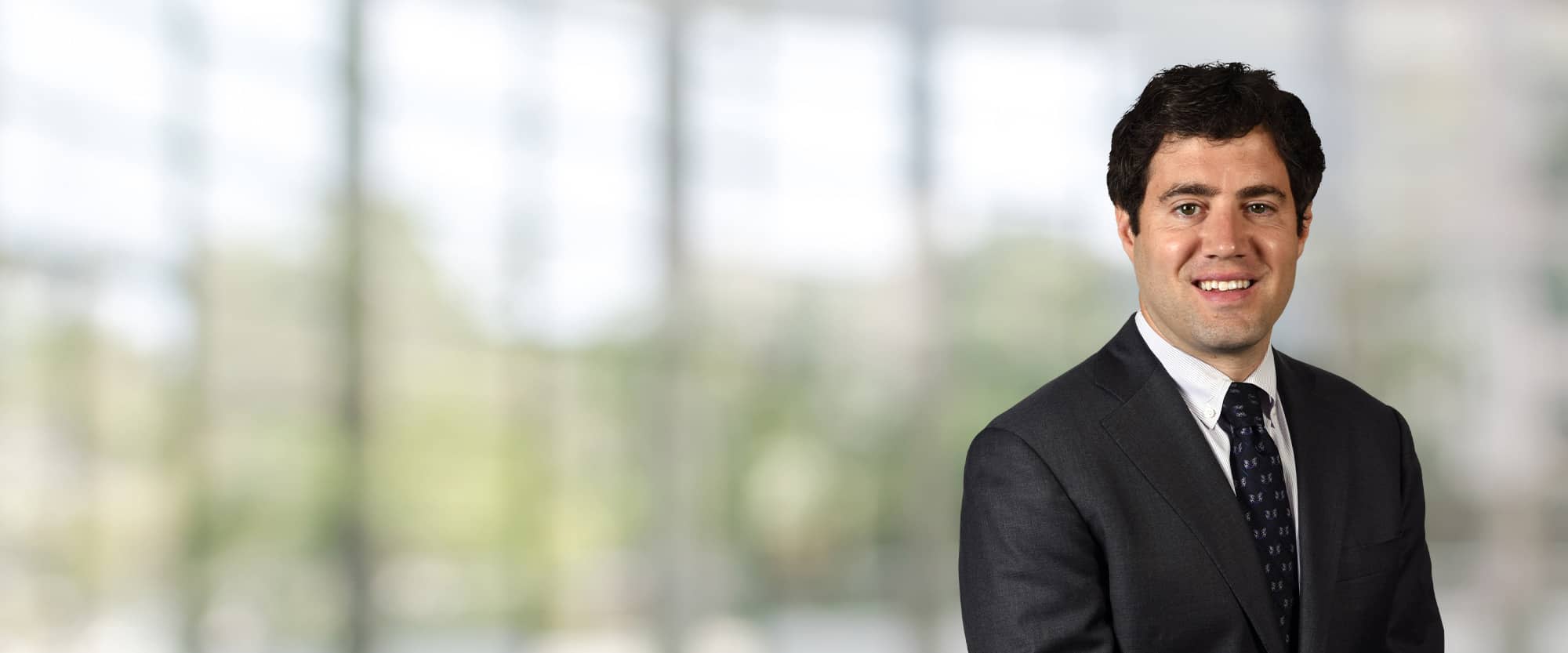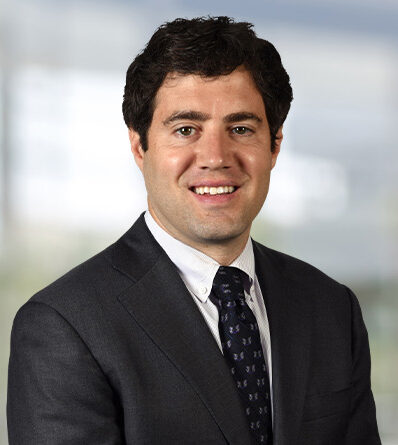 R. Benjamin Straus
Partner
How do your clients define success?
Closing a transaction diligently and efficiently while knowing that their legal documentation is clear and protects their interests, so they can focus on serving their own clients and customers.
Ben Straus is a member of the Firm's Real Estate & Lending Service Team. He concentrates his practice on commercial lending transactions and the sale, acquisition, leasing and development of commercial property.
Show More
REPRESENTATIVE MATTERS
Represented a Kentucky healthcare provider as the borrower in a $63,500,000 construction loan transaction. The loan was made to finance the development of a new office building headquarters and parking garage. In conjunction with the construction loan, I assisted with the borrower's efforts to obtain $26,500,000 in New Markets Tax Credits and reinvestment fund financings, and with refinancing a portion of the construction loan into industrial revenue bonds tax-exempt financing.
Represented an out-of-state buyer in the purchase of an office building in downtown Louisville for approximately $6,000,000.
Represented a school property owner in the subdivision and sale of two tracts of land that were a part of the school site, to a shopping center developer, in order to facilitate development near the shopping center. The transaction involved complex terms for construction and development, access, easements and the installations of new roads that affect the two tracts conveyed to the developer and the school site tract retained by the school property owner.
Represented a bank as lender of a $14,000,000 construction loan to a car dealership company for the development of a new dealership site.
Represented the seller in the sale of an apartment complex for $1,500,000.
Represented a nursing school as tenant in the leasing of approximately 70,000 square feet of space for a new teaching site and campus with over $15,000,000 in aggregate base rent for the lease term.
Represented an out-of-state hotel developer as borrower in an approximately $45,000,000 construction loan transaction by providing local counsel opinion letters to the three lenders financing the construction.
Represented a behavior health services provider as tenant in the leasing of space at different properties for outpatient health and group counseling purposes, with approximately $1,000,000 in aggregate base rent for each of the lease terms.
Represented a bank in a $17,000,000 term loan transaction involving a 110 page Credit Agreement with complex financial covenants and terms in order to amend, restate and consolidate various credit facilities with a restaurant operator borrower, secured by 9 mortgages in 3 states.
Represented a landlord in the leasing of space to multiple tenants in different office buildings owned by the landlord, with aggregate base rent equaling up to approximately $3,000,000 in some instances.
Assisted with representing a real estate investment trust as tenant in the leasing of office building space in Louisville, with aggregate base rent equaling approximately $10,000,000.
Represented a City located within the Louisville Metro area in the declaration of a portion of a 30' right-of-way located within the City as dedicated to the City for public use as a public way and the acceptance of such dedication pursuant to KRS 82.400 (3).
EDUCATION
J.D., University of Louisville, Brandeis School of Law, 2009
B.A., Miami University of Ohio, 2006
ADMISSIONS
Kentucky
Western District of Kentucky
HONORS
Recognized by Best Lawyers® as "Ones to Watch" in Real Estate Law, 2021
PROFESSIONAL EXPERIENCE
Prior to joining Wyatt, Ben practiced law with the Louisville firm, Tilford Dobbins Alexander, PLLC, where he focused his practice on real estate transactions and commercial litigation.
PROFESSIONAL ACTIVITIES AND MEMBERSHIPS
Louisville Bar Association, Chair, Real Estate Section (2015); Vice Chair, Real Estate Section (2014)
Kentucky Bar Association, Community Service Chair, Real Estate Section (2013)
Young Real Estate Professionals of Louisville, Board of Directors' Secretary (2015 – Present)
Planning Committee for the Kentucky Commercial Real Estate Conference (2015 – Present)
Leadership Louisville's Focus Louisville Program (2012)
CIVIC INVOLVEMENT
University of Louisville Law Alumni Counsel (2019 – Present)
PRESENTATIONS
"Legal Ethics in Real Estate" (co-presenter) – Kentucky Commercial Real Estate Conference (October 2019)
"It's Complicated – Dealing with Ground Leases, Condominiums and Other Non-Traditional Real Property Collateral Arrangements" (co-presenter) – 8th Annual Kentucky Commercial Real Estate Conference (October 2018)
"Commercial Lending 10 Do's and Don'ts" – Wyatt, Tarrant & Combs, LLP's 14th Annual Financial Institutions Seminar (October 2017)
"Panel Discussion: Commercial Lease Negotiations Issues" (moderator) – 6th Annual Kentucky Commercial Real Estate Conference (November 2016)
"Panel Discussion: Commercial Lease Negotiations Issues" (moderator) – 5th Annual Kentucky Commercial Real Estate Conference (November 2015)
"Kentucky Real Estate Case Law and Legislative Update" – Louisville Bar Association Real Estate Section Seminar (June 2015)
"Current and Ethical Issues in Real Estate Law" – Louisville Bar Association Real Estate Section Seminar (June 2014)