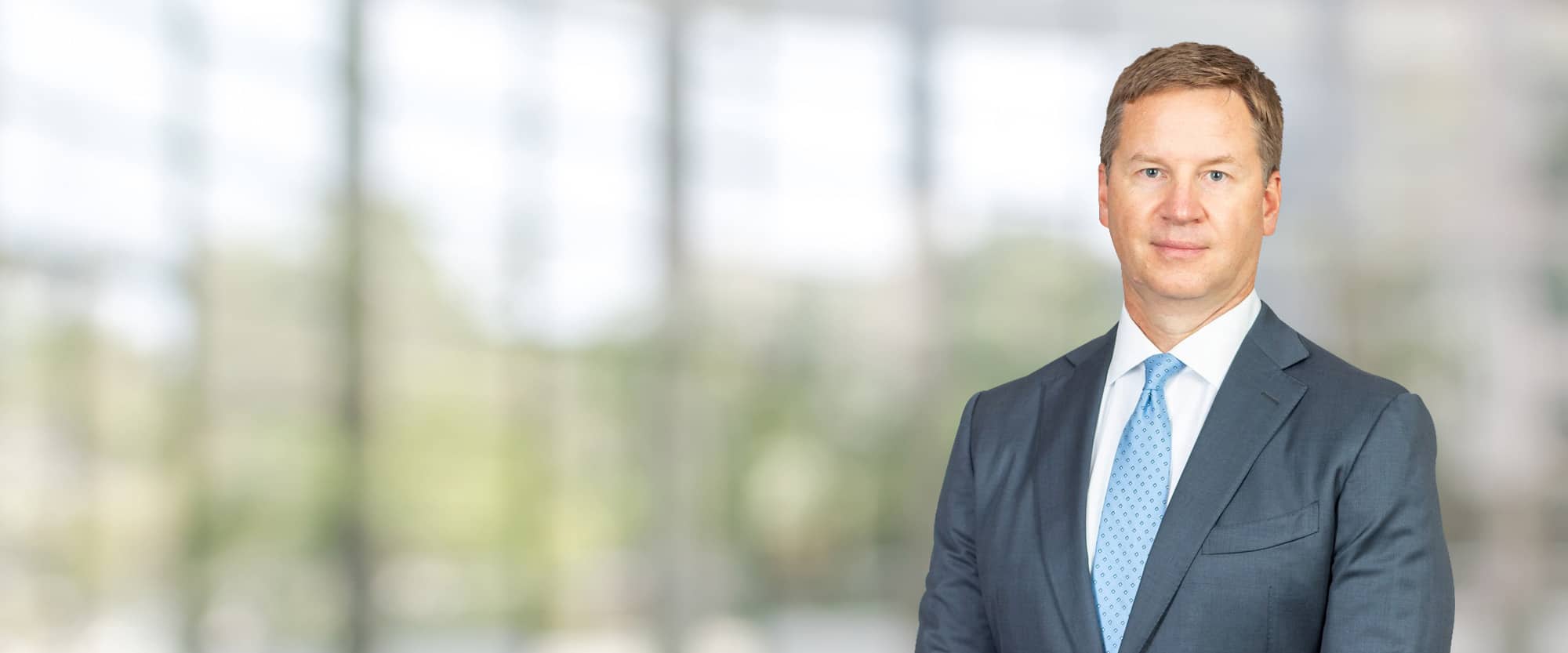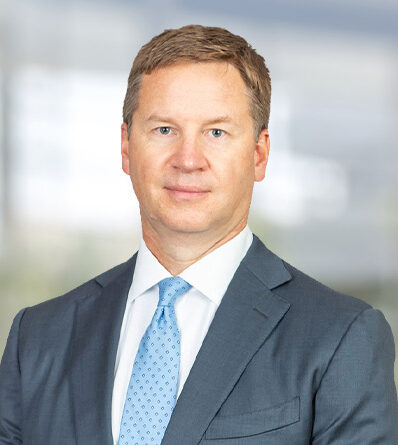 Mickey Webster has a diverse litigation practice in the areas of general business, intellectual property, commercial, employment, insurance defense, mineral, energy and environmental litigation.  Mr. Webster has appeared in all levels of state and federal courts and administrative bodies.  He has successfully defended a wide variety of clients in various types of litigation, including actions against banks and savings and loan institutions, product liability, intellectual property, construction, Employee Retirement Income Security Act (ERISA) and professional trucking tort actions.  Mr. Webster has extensive experience handling injunction proceedings in cases involving the enforcement of non-solicitation and employee non-compete provisions.  Mr. Webster's tort defense experience includes multiple wrongful death cases, para-transit and other transportation liability cases, as well as injury and death actions against nursing homes.
Show More
REPRESENTATIVE MATTERS
Lexmark International, Inc. v. Static Control Components, Inc., United States District Court, Eastern District of Kentucky. Mr. Webster served as counsel for Static Control Components, Inc. in a suit brought by Lexmark involving patent, copyright, antitrust and numerous other contract and tort claims. Lexmark sought damages of approximately 100 million dollars. Following a 5 week trial, the jury returned a complete defense verdict and Lexmark took nothing on its claims.

Compex International v. Taylor, 209 S.W.3d 462, 61 UCC Rep.Serv.2d 263, Prod. Liab. Rep. (CCH) P 17,626 (Ky. Oct 19, 2006) (NO. 2005-SC-0228-DG), as modified on denial of rehearing (Jan 25, 2007). Mr. Webster served as counsel for Compex International, obtaining dismissal of product liability claims asserted against the client in the trial court. Mr. Webster also served as appellate counsel and the dismissal was upheld by a 6-1 vote after oral argument before the Kentucky Supreme Court.
Union Planters Bank, N.A. v. Hutson, 210 S.W.3d 163, Ky. App., June 09, 2006 (No. 2004-CA-002160-MR.) (appellate counsel). Mr. Webster served as appellate counsel in this case, successfully obtaining a reversal of a judgment imposing penalties against Union Planters Bank, N.A. for its failure to timely release a mortgage. The Court of Appeals' Opinion in this case was the first decision imposing common law limitations on a Plaintiff's ability to recover penalties against banks under KRS 382.365.
REPRESENTATIVE CLIENTS
Hubble Mining, LLC
South Akers Mining, LLC
Hidden Springs, LLC
Static Control Components, Inc.
Arch Coal, Inc.
Consol of Kentucky, Inc.
EDUCATION
J.D., University of Kentucky, 2000
Staff member of the Journal of Natural Resources and Environmental Law
B.A., University of Kentucky, 1994
ADMISSIONS
United States District Court for the Eastern and Western Districts of Kentucky
United States Court of Appeals for the Sixth Circuit
United States Supreme Court
HONORS
Woodard/White's Best Lawyers in America® in the area of Energy Law, 2021
Recognized by his peers in Kentucky's Super Lawyers® 2013
PROFESSIONAL EXPERIENCE
Law Clerk to Judge Eugene E. Siler, Jr., United States Court of Appeals for the Sixth Circuit
PROFESSIONAL ACTIVITIES AND MEMBERSHIPS
Kentucky Bar Associations
Scholarship Committee Energy and Mineral Law Foundation
CIVIC INVOLVEMENT
Active participant in various matters in the Fayette County Public School System
Pro Bono work for Habitat for Humanity
INTERESTS
Hunting, Fishing, Canoeing, Sporting Dogs, Thoroughbred Breeding and Racing, Woodworking, College Athletics
PRESENTATIONS
Mr. Webster has assisted in the preparation of and presented multiple Continuing Legal Education Programs in the areas of Employment and Environmental law.