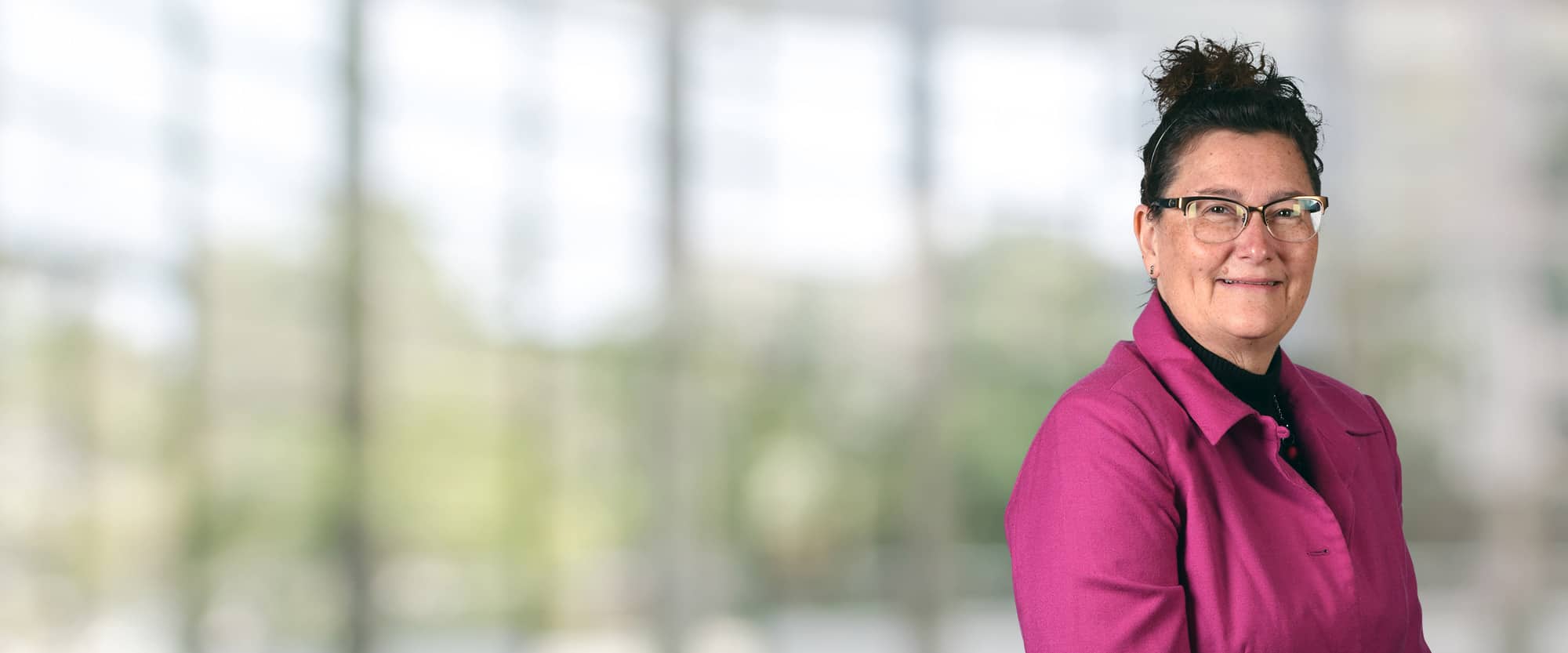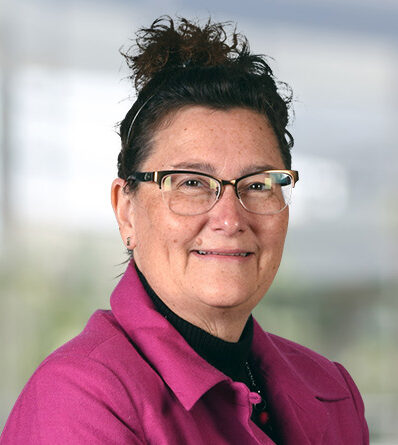 Lynn N. Minton
Paralegal
How do you achieve success for clients?
Being a security blanket for clients in terms of our clients not having to worry about working directly with the U.S. Patent and Trademark Office. We take the stress of "behind the scenes" business and put it where it needs to be…in the hands of capable people who love what they do.
Lynn Minton is a paralegal with more than 20 years of experience in Intellectual Property.  She assists the Firm's Intellectual Property Service Team in the handling of patent and trademark prosecution matters, both domestically and internationally.  This assistance includes the research, collection and organization of data and other important legal and administrative functions.
Show More
REPRESENTATIVE MATTERS
Assist in all stages of patent prosecution, including filing domestic and international patent applications both electronically and by mail, conducting chain of title searches, contacting foreign patent counsel and the US Patent and Trademark Office.
Assist various Kentucky, Indiana, North Carolina and Ohio manufacturing companies in pursuing patent protection in the United States and internationally.
Assist various mid-size and small manufacturing companies located throughout the United States in obtaining patent protection in the United States and internationally.
Assist independent inventors with the patenting of various inventions.
Manage the maintenance of United States and foreign patents for large, mid-size, small companies, and also independent inventors through "on-time" client contact.
Manage the international trademark renewal portfolios of several large corporations.
Serve as the intellectual property docket coordinator for patents and trademarks, both U.S. and international, maintaining vital calendaring of Wyatt's client matters.
EDUCATION
Associate's Degree in Paralegal Studies, Sullivan College, 1998
B.S., University of Louisville, 1990
PROFESSIONAL ACTIVITIES AND MEMBERSHIPS
Member, Louisville Association of Paralegals