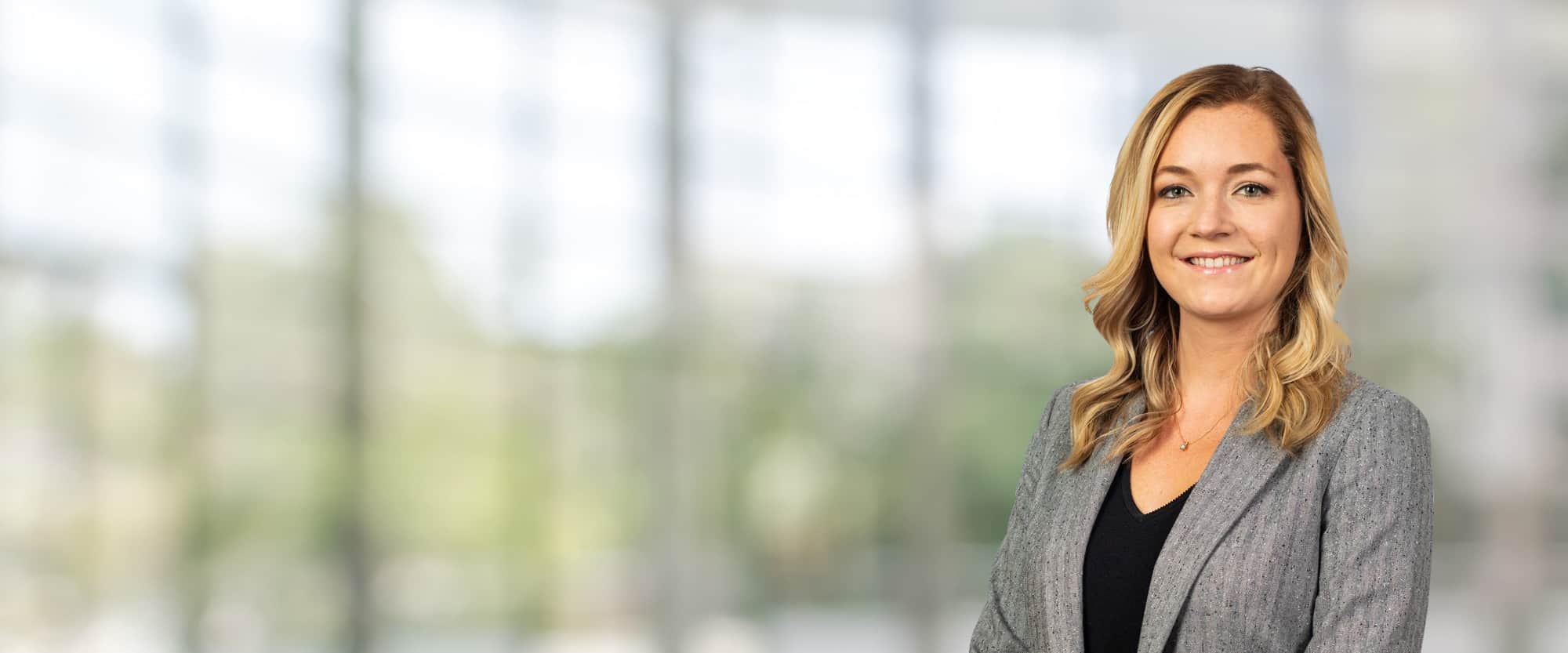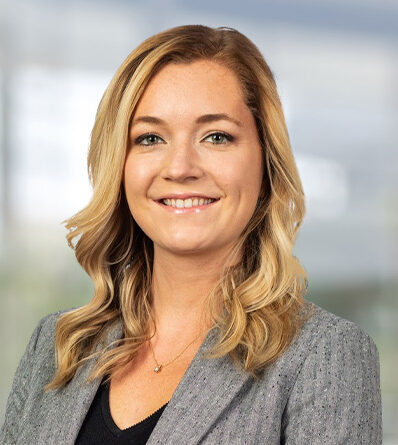 Lexy Gross
Associate
How do you achieve success for clients?
I use the research and writing skills I gained from a career in journalism and a federal clerkship to efficiently find solutions for clients involved in litigation. With an interest in several legal practice areas, I use my love of learning and problem-solving to delve into challenging subjects.
Lexy Gross is a member of the firm's Litigation & Dispute Resolution team. She assists with the representation of a broad range of clients in a variety of cases, including appellate practice, constitutional law and commercial litigation.
Show More
EDUCATION
J.D. University of Kentucky College of Law
Editor-in-Chief of the Kentucky Journal of Equine, Agriculture & Natural Resources Law
Member of the University's Commission for Title IX Policy Revision
Secretary of the Student Bar Association
Fundraising Chair of the Student Public Interest Law Foundation
Member of the Women's Law Caucus
Two-time CALI Award recipient
Lynn Bennett Scholarship Fund Award recipient
Akers Scholarship Award recipient, 2019
B.S., cum laude, Murray State University (Journalism, Political Science Minor)
Indiana University Roy W. Howard National Collegiate Reporting Competition Scholar
Murray State Journalism Program Outstanding Senior
William G. Broughton Fellow in Creative Expression for Journalism
Sigma Sigma Sigma Sorority member and Philanthropy Committee Chair
National Mabel Lee Walton Award recipient, Outstanding Member Award recipient
Student Life Office's Top 10 Student Leader
College Panhellenic Council President and Vice President, 2015
ADMISSIONS
Kentucky
U.S. Court of Appeals for the Sixth Circuit
U.S. District Court, Eastern District of Kentucky
U.S. District Court, Western District of Kentucky
PROFESSIONAL EXPERIENCE
Clerk for the Honorable Joseph M. Hood, United States District Court, Eastern District of Kentucky, 2017, 2019-20
Summer Associate, Wyatt, Tarrant & Combs, LLP, 2018
Clerk for the Children's Law Center, 2017
Reporter and News Producer, The Louisville Courier-Journal, 2015-16
Metro Editorial Intern, The Chicago Tribune, 2015
Editor-in-Chief, Assistant News Editor, Reporter, The Murray State News, 2012-14
News Intern, Lexington Herald-Leader, 2014
Collegiate Correspondent, USA Today College, 2013-14
News Intern, The Tennessean, 2013
PROFESSIONAL ACTIVITIES AND MEMBERSHIPS
CIVIC INVOLVEMENT
Volunteer for Ampersand Sexual Violence Resource Center
PUBLICATIONS
The Opioid Epidemic and Rural America: Why the USDA Should Lead the Response, 10 KY. J. EQUINE, AGRIC. & NAT. RESOURCES L. 257 (2017-18)
USDA Should Strengthen Licensing Requirements for Exhibitors of Exotic Animals, Ky. J. Equine, Agric. & Nat. Resources L. Blog, (January 13, 2018)