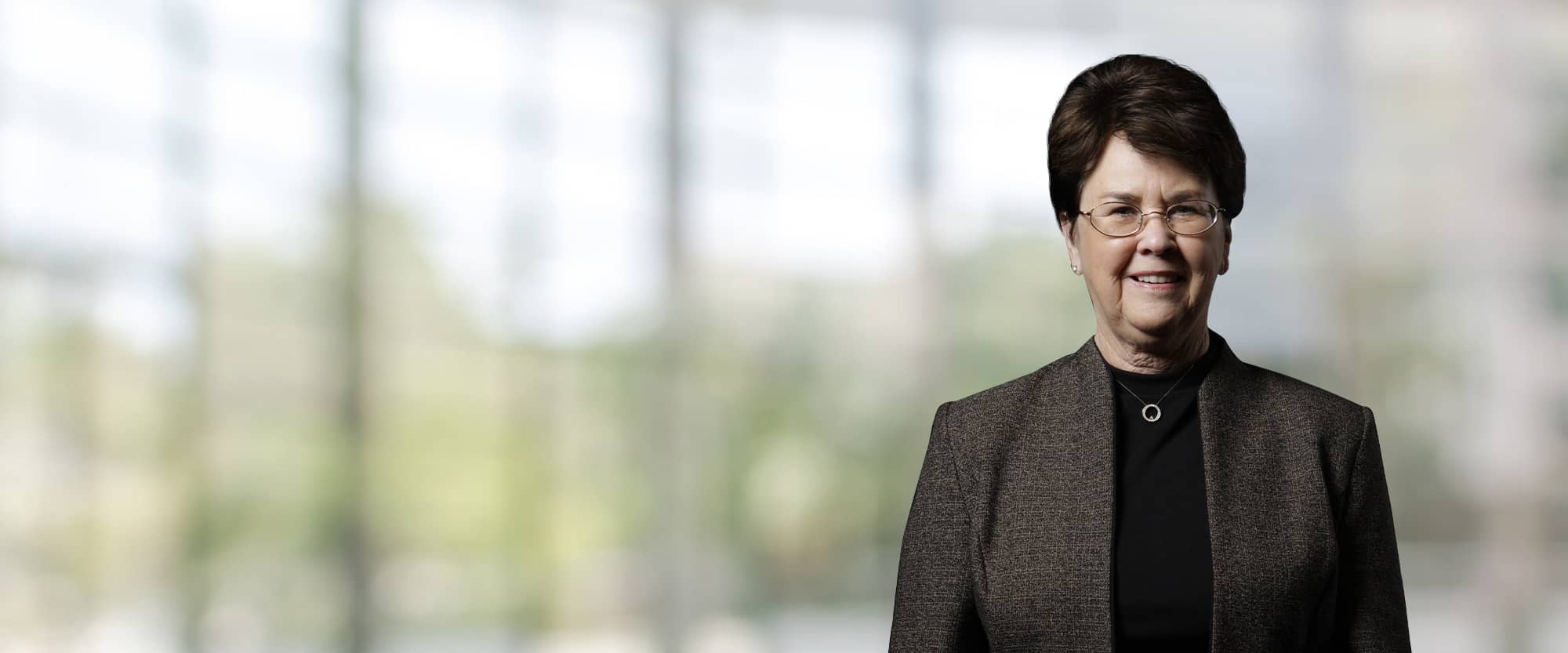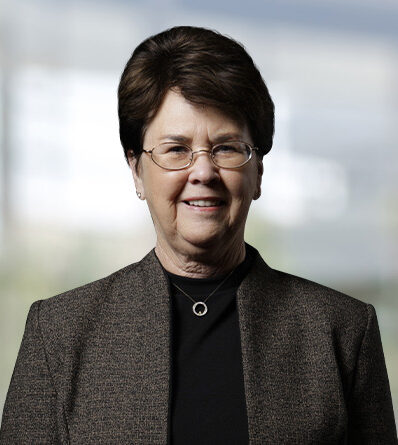 Connie S. Bueter
Paralegal
Connie Bueter is a paralegal with the Firm's Trusts, Estates & Personal Planning Service Team. She assists in estate and inheritance tax preparation, collection and organization of data, and other critical legal and administrative functions in the estate administration practice.
Show More
REPRESENTATIVE MATTERS
Prepares documents and coordinates closely with clients in the collection of detailed information for the transfer and or disposition of assets, including real estate holdings and securities.
Prepares estate and inheritance tax returns, calculates any taxes due and coordinates with the client and attorney in the date of death valuation of both simple and sophisticated assets in Kentucky, Indiana and Florida.
Prepares Kentucky, Indiana and Florida deeds and any related transfer documents for estate planning and estate administration clients.
EDUCATION
Certificate of Legal Assisting, Certified Paralegal, Phoenix College, 1998
A.G.S., Indiana University, 1998
PROFESSIONAL ACTIVITIES AND MEMBERSHIPS
Past Board Member and Treasurer, Louisville Association of Paralegals
Related News & Events
Coronavirus News,Employment Law Report
April 19, 2021
Read More