Employment Law Report
President Biden Issues Executive Order Raising Minimum Wage for Federal Contractors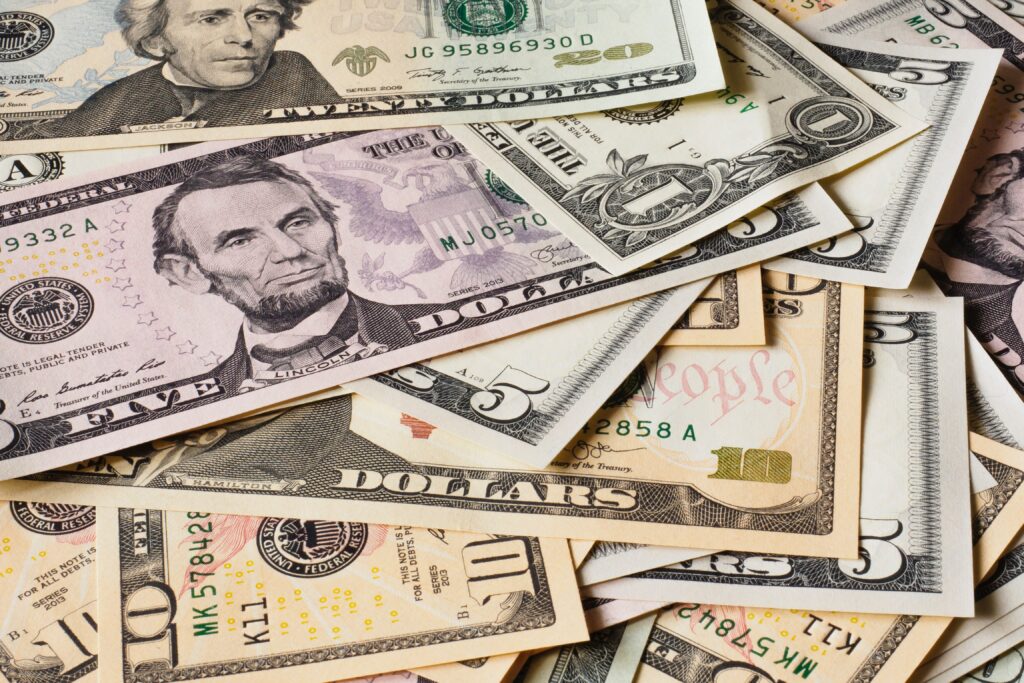 On April 27, 2021, President Biden issued an Executive Order raising the minimum wage to $15 for some federal contractors and subcontractors. Starting January 30, 2022, all federal agencies must include a $15 minimum wage clause in new contract solicitations. Federal agencies are expected to incorporate the increased wage clause into existing contracts at the time those contracts are extended or renewed. The Executive Order also increases the subminimum wage for tipped workers on federal contracts to $10.50 per hour and eliminates the subminimum wage entirely by January 2024, at which time tipped workers will be paid the same hourly wage as non-tipped workers.
According to White House documents, President Biden's order is expected to "lift the wages of hundreds of thousands of workers" and "build[s] on the Obama-Biden Executive Order 13658, issued February 2014." Like the prior version, President Biden's order includes an automatic cost of living increase every year beginning after 2022 and extends to federal contract workers with disabilities. Additionally, the Executive Order applies to the same types of contracts provided for in former President Obama's order. Specifically, the $15 minimum wage is only required in "covered contracts," i.e., contracts and subcontracts that are governed by the Fair Labor Standards Act, Service Contract Act, or Davis-Bacon Act, and that are: (1) procurement contracts for services or construction; (2) contracts for services covered by the Service Contract Act; (3) contracts for concessions; and (4) contracts that are both (a) entered into with the federal government in connection with federal property or lands and (b) related to offering services for federal employees, their dependents, or the general public. Covered contractors are expected to incorporate the minimum wage requirement into lower-tier subcontracts to ensure covered subcontractors pay at least $15 an hour to workers employed in the performance of the subcontract.
Pursuant to the Executive Order, the Secretary of Labor "shall, consistent with applicable law, issue regulations by November 24, 2021, to implement the requirements of this order." The regulations are likely to define relevant terms, create exclusions from the order's requirements, and provide more details regarding implementing requirements.