Employment Law Report
Kentucky Courts Reinstate Mask Mandates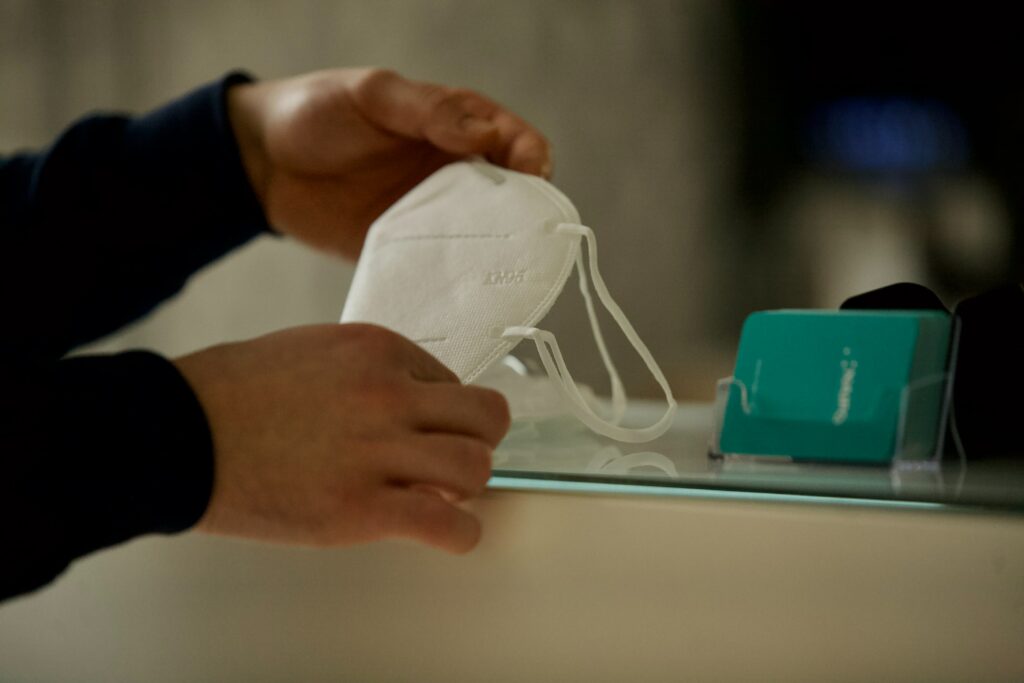 With the rise in COVID-19 cases around the state, both state and federal courts have issued new mask mandates. The Jefferson County Circuit Court issued an order effective July 30, 2021 that requires all employees and visitors to wear a face covering regardless of their vaccination status. Other counties across Kentucky, including Fayette, Barren, and Metcalfe, have adopted similar restrictions.
On August 2, 2021, the United States District Court, Western District of Kentucky released its own guidance requiring all persons over two years of age to wear a face covering or mask when entering courthouses and courtrooms located in areas of substantial or high transmission of COVID-19, regardless of their vaccination status. At present, this includes each of the courthouses within the Western District of Kentucky. Though the Eastern District of Kentucky has yet to issue a mandate, it is likely that it will be forthcoming.
Stay tuned to the Wyatt Employment Law Blog for updates.