Coronavirus News
Governor Beshear, Dr. Stack Provide Update on COVID-19 Delta Variant in Kentucky and Mask-Wearing Guidance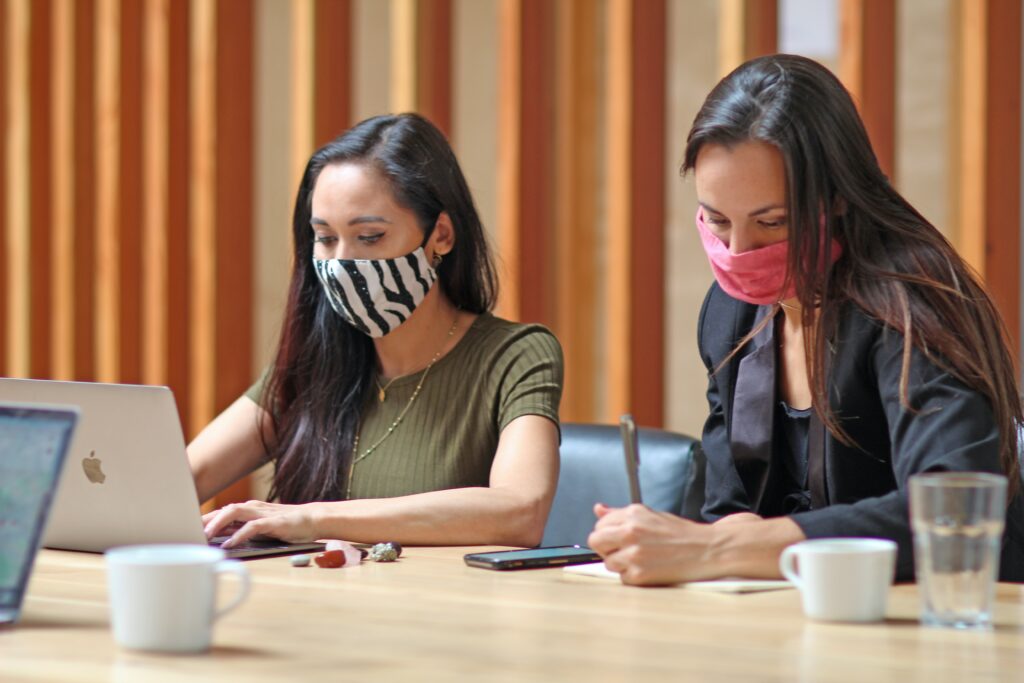 On July 19, 2021, Governor Andy Beshear and Dr. Steven Stack, Commissioner of the Kentucky Department for Public Health, provided an update on the COVID-19 delta variant, a highly contagious strain that is spreading in the Commonwealth. Governor Beshear and Dr. Stack encouraged unvaccinated Kentuckians and Kentuckians in jobs that require consistent contact with the public to take additional precautions, including:
All unvaccinated Kentuckians should wear masks indoors when not in their homes;
Kentuckians at higher risk from COVID-19 due to pre-existing conditions should wear masks indoors when not in their homes;
Vaccinated Kentuckians in jobs with significant public exposure should consider wearing a mask at work; and,
All unvaccinated Kentuckians, when eligible, should be vaccinated immediately.
Nationwide, 97% of COVID-19 related hospitalizations are among those who have not yet been vaccinated. Kentuckians can sign up for a COVID-19 vaccination appointment near their homes or work at vaccine.ky.gov.